People with learning disabilities often have difficulty in recognising illness, communicating their needs and using health services. Research shows that regular health checks for people with learning disabilities often uncover treatable health conditions. Most of these are simple to treat and make the person feel better, while sometimes serious illnesses such as cancer are found at an early stage when they can be treated.
The Annual Health Check is also a chance for the person to get used to going to their GP practice, which reduces their fear of going at other times.
The practice providing this service must attend an education session. The training is led by Learning Disability Strategic Health Facilitators in partnership with self-advocates.
The training should be completed by healthcare professionals before health checks are conducted. Training must be completed by year end.
At a minimum a GP, Ideally the lead GP for learning disabilities, a nurse and a member of the admin team should attend the training every two financial years. The training is updated regularly and feedback has generally been positive.
Content:
identification of patients with learning disabilities and clinical coding
the range and increased health needs associated with learning disabilities
what an annual health check should cover
information that should be requested prior to an annual health check
adjustments the practice might need to make to facilitate good uptake, effectiveness and access to the health check
health action plans
overcoming barriers.
To arrange a training session for your staff contact your link Strategic Health Facilitator, alternatively you can email the team at dhcft.strategic-health-facilitation-team@nhs.net
Flyers will be sent out with pre planned sessions several times a year. To book on email dhcft.strategic-health-facilitation-team@nhs.net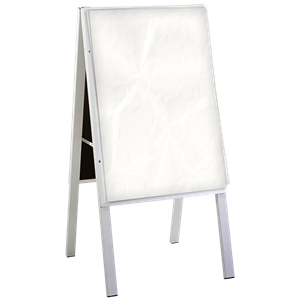 Image courtesy of Photosymbols: www.photosymbols.com