Urgent help in a mental health crisis
A mental health crisis often means that you no longer feel able to cope or be in control of your situation.
You may feel things (although this may be different for individuals) including emotional distress, anxiety, and an inability to cope with day-to-day life or work. You may think about harming yourself, taking your own life, or experience hallucinations and/or hear voices.
A crisis can also be the result of an underlying medical condition, such as confusion or delusions caused by an infection, overdose, illicit drugs or intoxication with alcohol.
You may feel that it will never feel better and nothing will help – these can go along with feeling in crisis, but these feelings will pass, and you can feel better. Whatever the cause, if you feel unsafe or that you cannot cope, you need to seek help and assistance immediately. Please see the 'urgent support – contact details' section below.
Our mental health helpline and support service is available 24 hours a day, seven days a week for residents of Derby and Derbyshire. Call 0800 028 0077. Learn more on our helpline page.
In a medical emergency or life-threatening situation, attend your nearest Accident & Emergency (A&E) or call 999.
If you decide that you do need to ask for help, this is where you can find some options on where to go, as well as suggestions on how to search for services that might be more specific to you.
Service
Role of the service
Mental Health helpline and support service
Call 0800 028 0077 any time of the day or night for:

An immediate telephone response if you are experiencing immediate distress due to Coronavirus (COVID-19)
Support if you are an existing Derbyshire Healthcare service user who is experiencing reduced contact with our services
Support if you may need longer-term help – for example talking therapies or IAPT (Improving Access to Psychological Therapy) services.

Safe Haven, Derby

Open from 4.30pm to 12.30am, 365 days a year, to anybody who is 18 years or above.

Self-referral: call on 0330 0083722 or drop in to the service at 309 Burton Road, Derby DE23 6AG

Your GP or a health professional can also refer you by contacting the Derbyshire Mental Health Helpline to discuss what their current needs may be. If the Safe Haven seems appropriate, a member of the Safe Haven team will contact the caller and accommodate you within the same day.

What is the Safe Haven?

The Safe Haven in Derby provides a responsive, tailored support service for people over 18 who are experiencing immediate mental health needs or feel that they are experiencing a crisis. This is a compassionate and non-judgmental space offering therapeutic support around ongoing safety and wellbeing, next steps in recovery and help with building a sense of hope for the future.

Who runs the Safe Haven?

The Safe Haven is run by Richmond Fellowship, a national mental health charity. It works in partnership with the Derbyshire Mental Health Helpline and other partners.

Learn more on the Derby City Life Links website.

Accident and Emergency (A&E)
In medical emergency and life-threatening situations only, where you have taken an overdose or need urgent medical attention.
Emergency GP appointments

When you require support for your mental health, but there's no immediate danger to your safety or the safety of others. If you don't have a GP, use the NHS website to locate the nearest one to you.

Crisis teams

When you need urgent support, and you are already in contact with your local mental health services. During office hours your first point of contact should be the person you usually see.

Samaritans

24/7 listening service that offers support if you feel you need to talk to someone urgently about how you are feeling

Call: 116 123 (Freephone from landlines and mobiles)

Email: jo@samaritans.org

Website: www.samaritans.org
HOPEline UK

Listening service for young people under the age of 35 who may be having thoughts of suicide. Run by the charity Papyrus.

Call: 08000 684141

Text: 07786209697

Email: pat@papyrus-uk.org

SANEline

A national, out-of-hours mental health support line offering specialist emotional support and information to anyone affected by mental illness, including family, friends and carers.

Call: 0300 304 7000 (4.30pm – 10.30pm every day)

Website: www.sane.org.uk

The Silver Line

Free confidential support line providing information, friendship and advice to older people, open 24 hours a day, every day of the year.

Call: 0800 4 70 80 90

CALM

The Campaign Against Living Miserably (CALM) support line is for men in the UK who are down or have hit a wall for any reason, who need to talk or find information and support.

Call: 0800 58 58 58 (5pm to midnight every day)

Website: www.thecalmzone.net

Social Care

The role of an out of hours 'careline' is to make people feel safe until the next working day. Daytime workers may become involved to follow up on a problem that has been dealt with at night or over a weekend.

Derby City Careline - for out of hours support, please call 01332 786968.
If you are Deaf, please text 07890 034081.
The service operates from 5pm to 9am Monday to Friday and 24 hours a day on weekends and bank holidays.

Call Derbyshire - call 01629 533190
The call centre is open between 8am to 8pm, Monday to Friday and 9.30am to 4pm Saturdays to provide you with speedy and direct responses.
In addition, there are several websites and organisations that can help you to find out what services are available in your area:
Derby and Derbyshire emotional health and wellbeing website - a website jointly developed by the NHS and local authorities in Derby and Derbyshire as a directory of resources for local residents (both adults and children) and health professionals.
Hub of Hope website - a place to search for local support services connected to mental wellbeing. View the Hub of Hope search tool at the bottom of this page.
The Mind Infoline - you can can call Mind on 0300 123 3393, email info@mind.org.uk or text 86463. They are open 9am-6pm, Monday to Friday.
You might be feeling confused and frightened by what you're experiencing, particularly if this hasn't happened to you before. Recognising your experiences from the NHS website may help you to further understand and make sense of what is happening.
Suicidal thoughts and thoughts of harming yourself
Having suicidal thoughts can be overwhelming and frightening. It can be difficult to know what to do and how to cope. You may feel terribly alone at the moment, but it is important to know that other people have been in similar situations and had similar feelings to those you're having now. Other people have also felt like ending their lives, and will have had similar thoughts to your own.
Writing down your thoughts
Describing how you're feeling might help you to reflect on the current situation.
You can also use it to help you find information that is most useful to you right now.
Speaking to someone you trust
Let family or friends know what's going on for you. They may be able to offer support and help keep you safe. There is no right or wrong way to start this conversation.
If you're not sure how to start this conversation, these tips on the Time to Change website might help.
What can I do to help myself cope?
If you're feeling overwhelmed, out of control or suicidal, you might want to try different methods of calming yourself down. There are some specific strategies that a crisis team might try and use with you to manage and minimize any symptoms you might be experiencing.
Coping techniques
Coping techniques are simple exercises that try to accept, address and reduce the things you are experiencing.
Tips for coping right now:
Try not to think about the future – just focus on getting through today
Stay away from drugs and alcohol
Get yourself to a safe place, like a friend's house
Be around other people
Do something you usually enjoy, such as spending time with a pet
If you have a safety/ crisis plan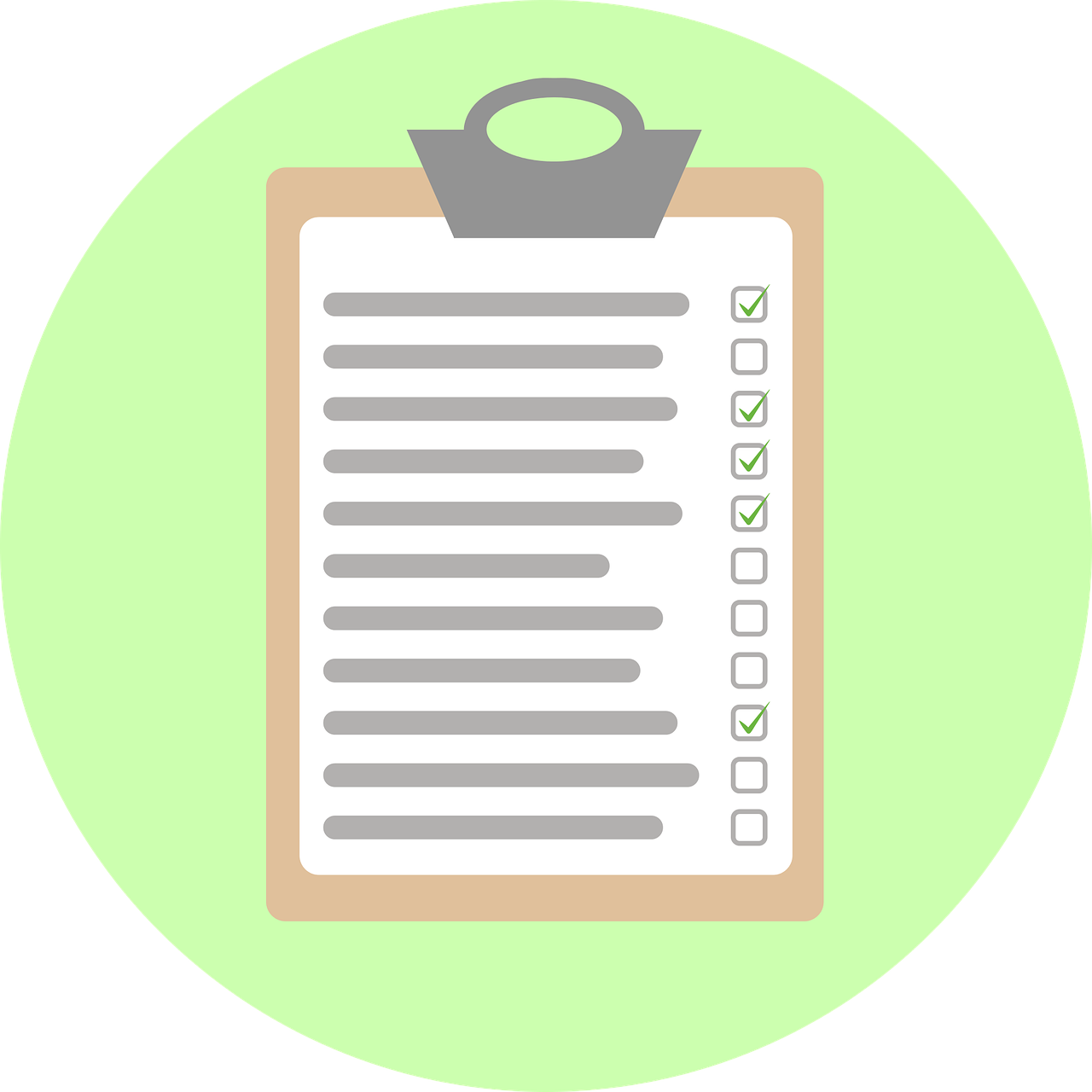 If you have previously been in contact with mental health services you may have developed a safety/crisis plan to help you manage at times of distress, you should refer to this now if you feel you are able to. Your safety plan should include things that you could do to help yourself, such as going for a walk or listening to music. If you feel you need support from others, you should contact the individuals who you have noted down on your safety plan or the staff member or team who helped you to create your safety plan.
If you are finding it difficult to focus or are unsure how to manage the next few hours, writing down what you'll do next might help you feel more in control of the situation. Once you've gone through it, it might be helpful to save your plan to help you remember in case you're struggling again in the future.
Relaxing and calming exercises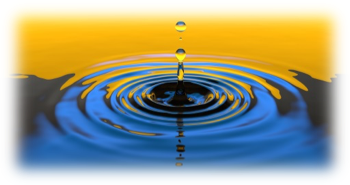 If you are feeling anxious, scared or suicidal there are many things you can do to help yourself cope. Relaxing and calming exercises can help you to take control of your breathing and thoughts to help you cope in the present moment. Mindfulness and Relaxation techniques have been shown to be effective for individuals in distress. Find below a number of free mindfulness and calming exercises;
There are also a number of apps for mobile devices that can help relieve stress and anxiety.
Practical activities
Doing something practical might not sort things out long-term, but right now the most important thing is to feel better in the short term. Many people find that making or doing something practical can take their mind of the thoughts and feelings that are worrying them.
Writing
Becoming a character or writing about an alternative world can help to shift your focus and redirect your mind if your thoughts are currently too overwhelming.
Try these writing exercises on the ThinkWritten website if you would like inspiration for something to write about.
Crafting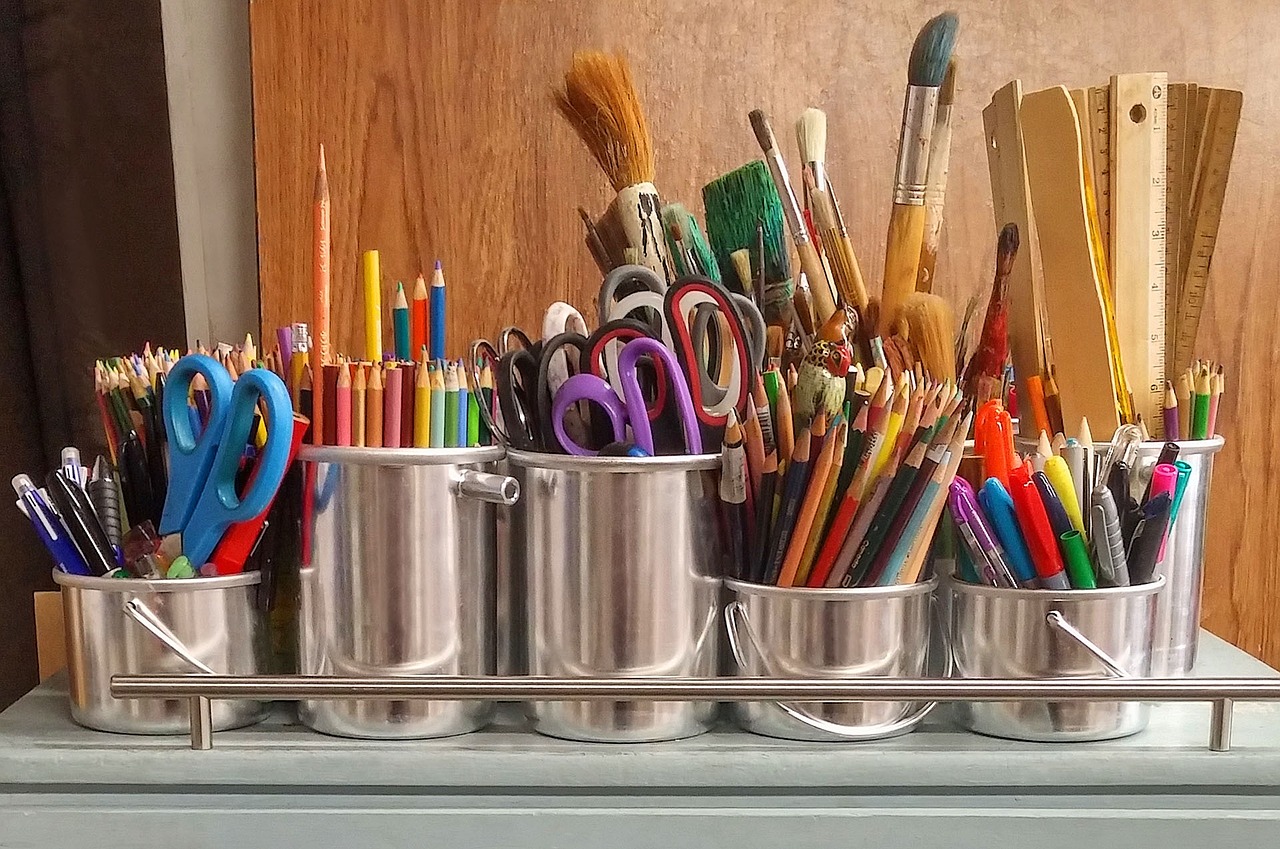 Lots of people find crafting a good distraction if their thoughts and feelings became too overwhelming. Why not try these craft activities on the Crafts By Amanda website to help get you started?
Music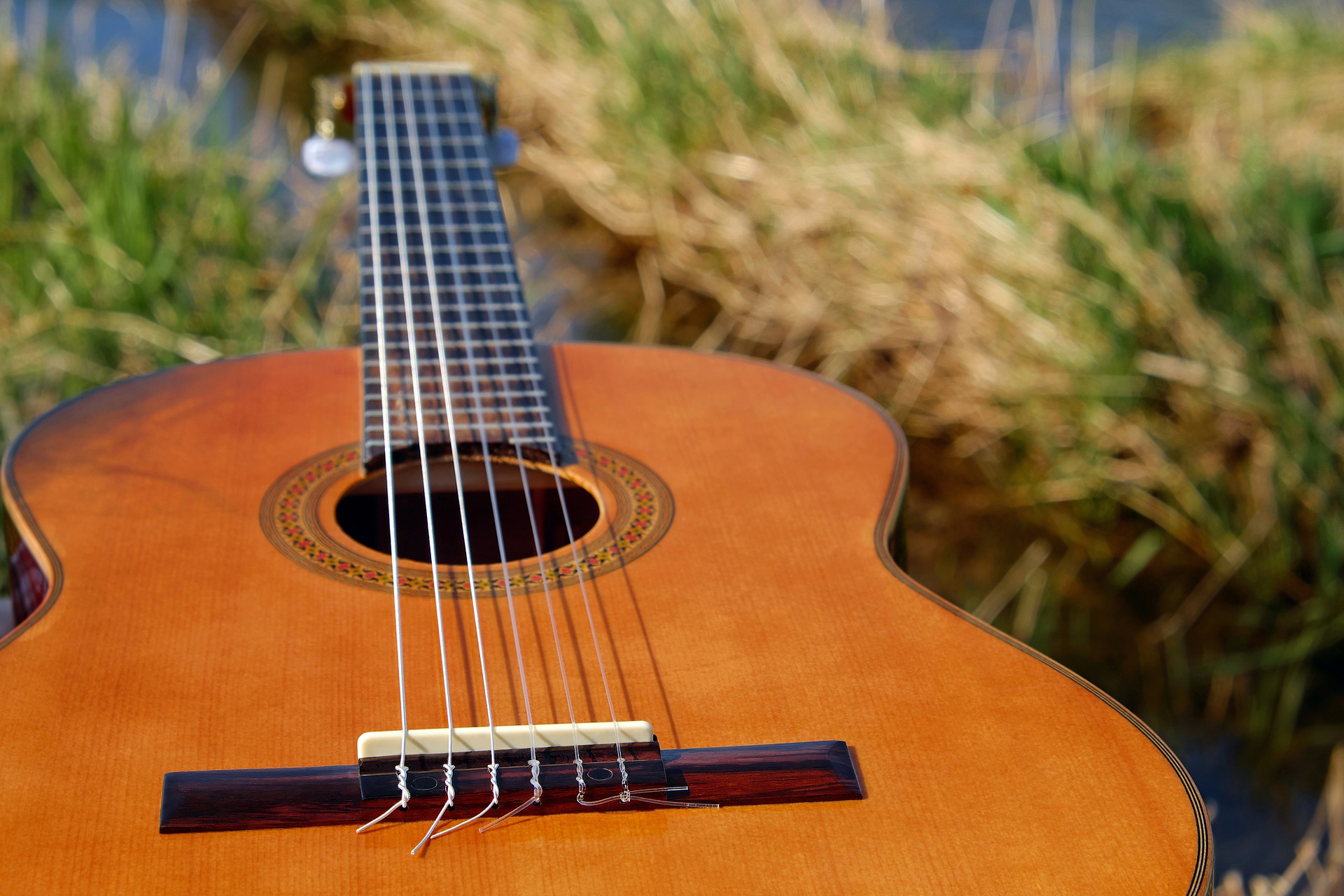 Music has been shown to have a positive impact on mood and well-being. Why not listen to your favourite song or artist, or find some new music on the internet?
Websites and apps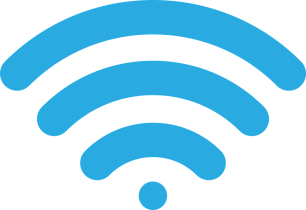 It can be often useful to take your mind off the present. Websites and apps are a great way to do this. Please see below for some ideas on the websites you can visit:
More advice
Support services
There are lots of organisations that can offer support and advice. You can find a directory of many of these organisations on the Derby and Derbyshire emotional health and wellbeing website - this website provides information for local residents (adults and children) and health professionals.
Alternatively, do a search for services near you using the Hub of Hope website tool, below.