Council of Governors
The Trust's Council of Governors consists of 16 elected public and staff governors, alongside representatives from local partners and councils (known as appointed governors), totalling 28 members.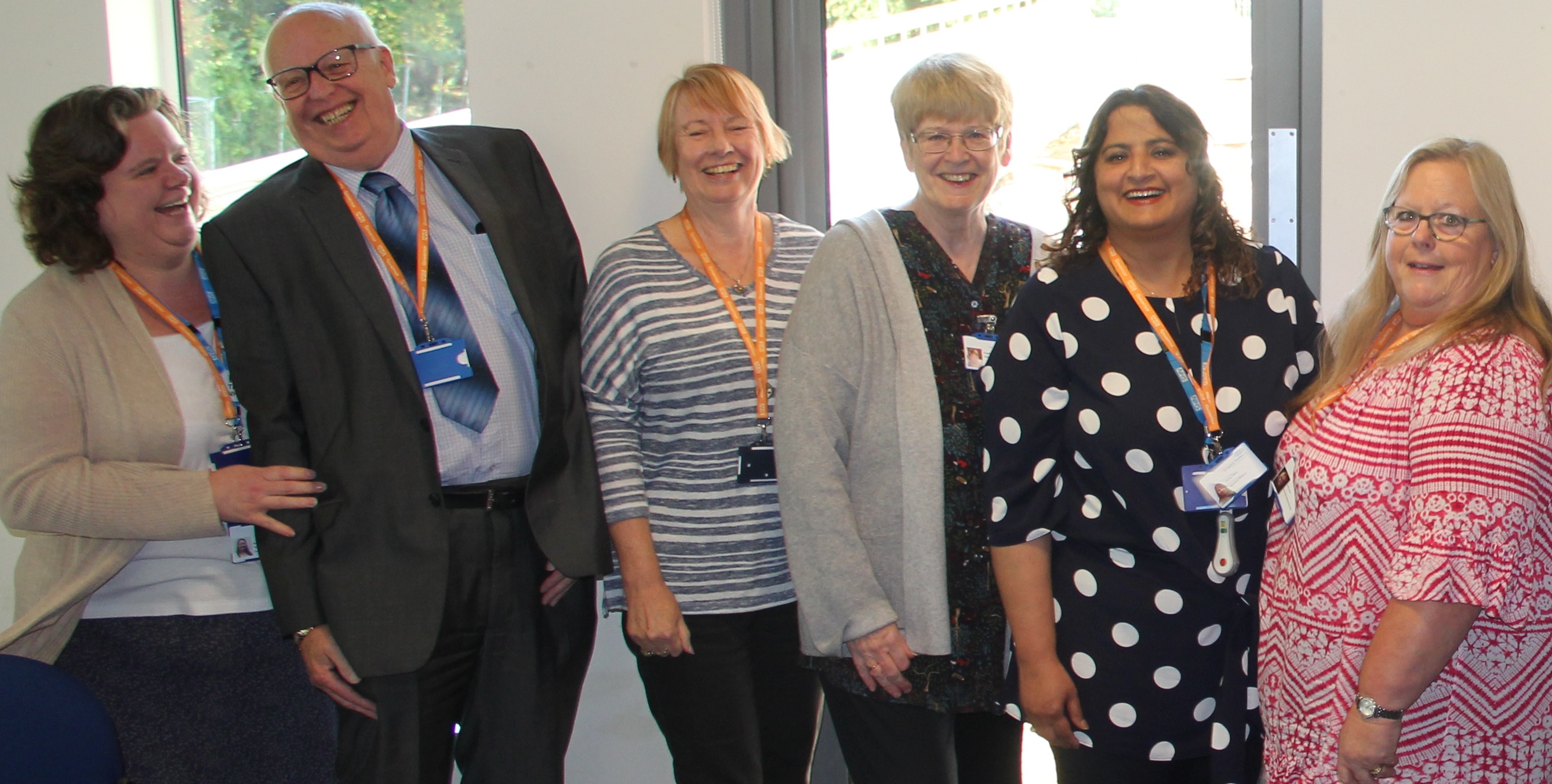 They meet four times a year in public which Trust members are welcome to observe. They also meet twice a year with the Trust Board.
For more information on all the Trust's governors visit the meet your governor page.
Upcoming meetings
You can see a full list of upcoming meeting dates on our events page.
You can find past and current meeting papers on the council of governors meetings page.
Governor responsibilities
The Council of Governors performs an important role. It is responsible for representing the interests of the Trust's members, the public and partner organisations, in how the Trust is governed.
The governors also have a number of statutory responsibilities including: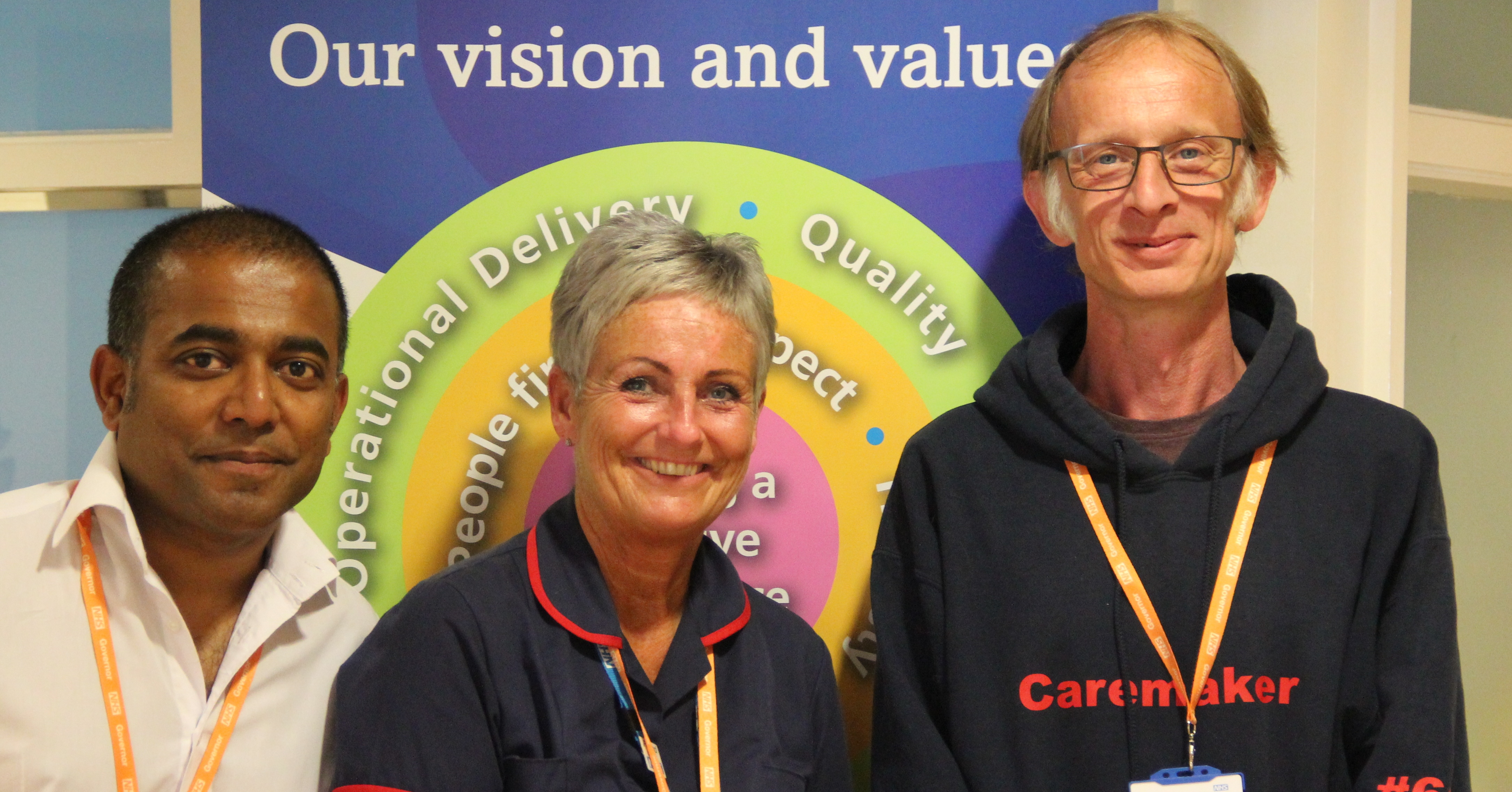 Ensuring that the Trust operates in a way that is fit for its purpose and authorisation

Acting as an ambassador for the Trust

Board level appointments.
Learn more about governors' responsibilities by reading the Constitution of Derbyshire Healthcare NHS Foundation Trust.
The Council is supported by a bi-monthly Governance Committee looking at key issues in greater depth: strategy and finance, governor development, membership development and quality. The Trust is committed to the continuing development of governors and encourages participation in the national "Govern Well" Programme.
Contacting your governor
If you have any feedback, comments or concerns, you can contact your governor by emailing dhcft.governors@nhs.net or through the Trust's membership office on 01332 623723.
Please specify which governor you wish to talk to. You can find out who your local governor is by searching our find your constituency page.
Becoming a governor
The Trust regularly invites its members to stand for election as a governor in constituencies throughout Derbyshire. Members can find out more about how to do this by visiting the become a Trust governor page.