Becoming a governor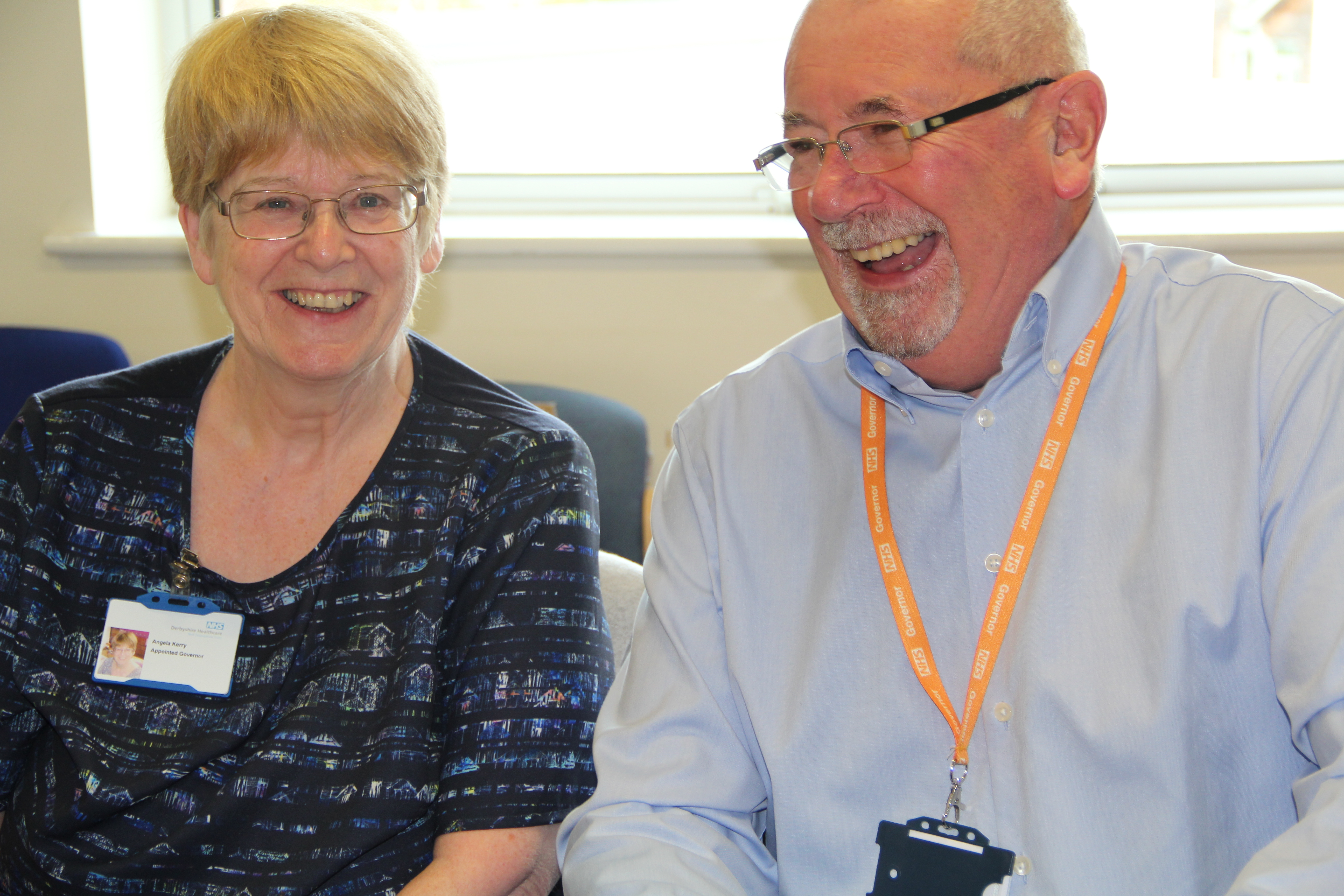 The Trust regularly invites its members to stand for election as a governor in constituencies throughout Derbyshire.
Being an NHS Foundation Trust (FT) means that control is put into the hands of staff, patients, service users, carers, partner organisations and the public.
These groups of people all have the opportunity to become members, and thereby influence decisions made by the Trust.
What do governors do?
Governors represent the interests and views of the Trust membership.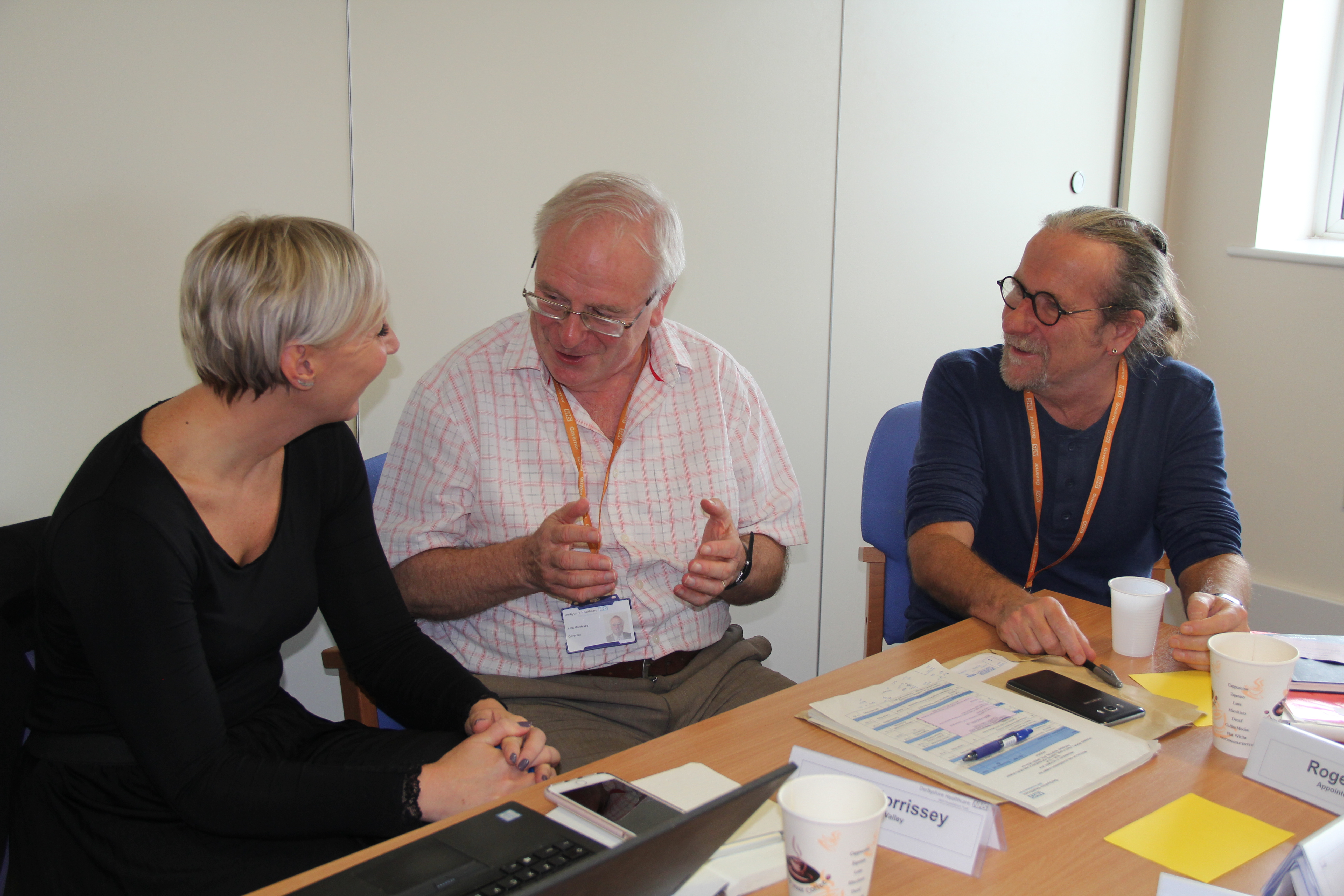 They have a very important role on the Council of Governors and undertake a range of functions through committees, engagement groups and quality visits.
Some of these responsibilities include:
Acting as an advisor to the Trust
Holding the Trust's non-executive directors to account
Providing an important link to the communities that the Trust serves
Ensuring that the Trust operates in a way that fits with its purpose and authorisation.
If you are interested in standing to become a governor...
Firstly you must be a member of Derbyshire Healthcare NHS Foundation Trust and be over the age of 16.
Download our membership leaflet for details on becoming a member of the Trust or use our online form.
Please then contact us if you are interested in standing to become a governor. We will send you a governor information pack.
What do existing governors say about the role?
Ogechi Eze is a public governor for Derby City West and says: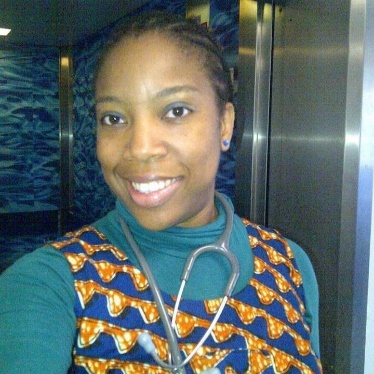 "I believe in sustaining the NHS and increasing its effectiveness in providing healthcare. I was elected this year and am really finding it an interesting role."
Jodie Cook is an appointed governor representing Derbyshire Mental Health Forum and says: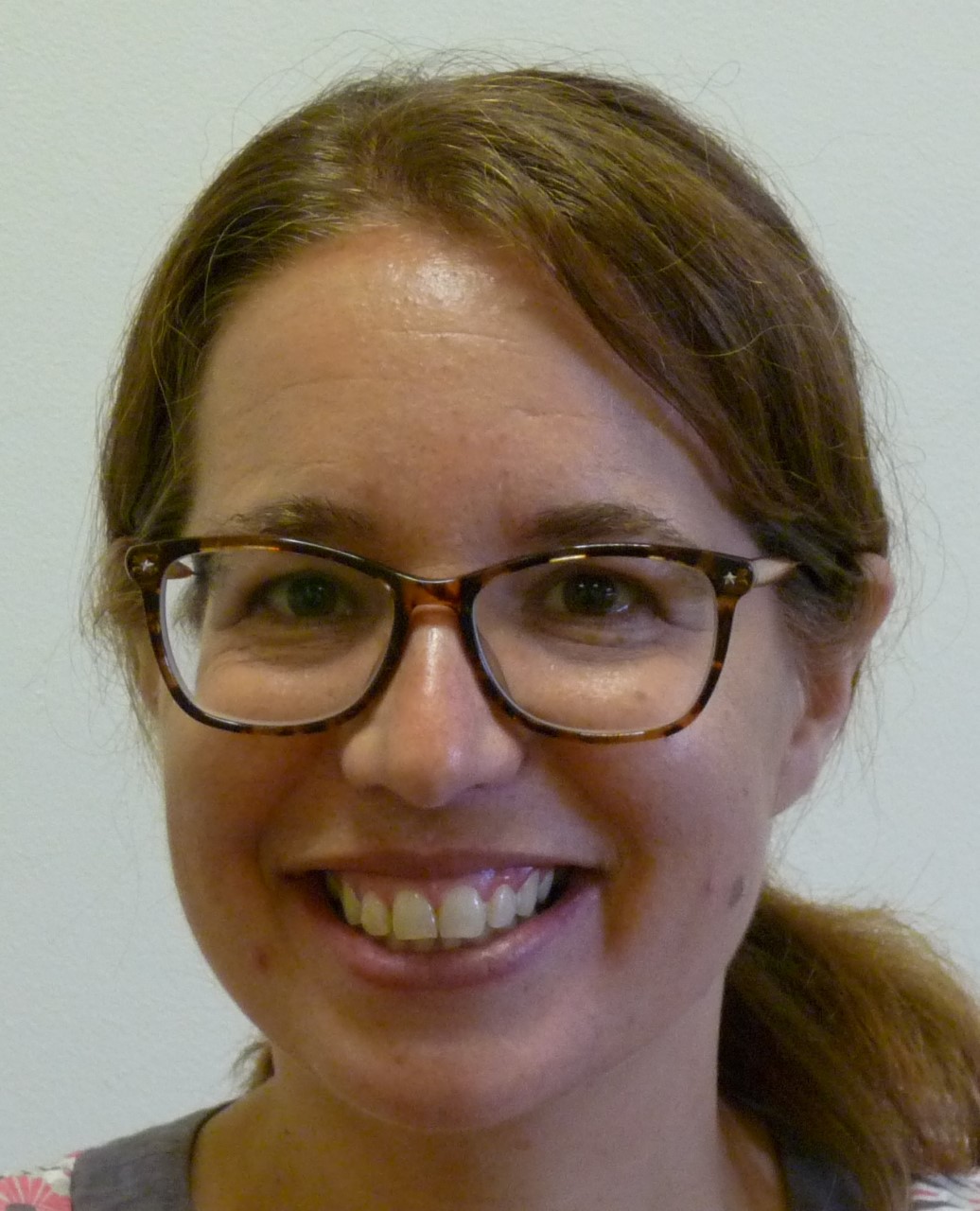 "I have been an appointed governor for 18 months and have been delighted to see the collaborative working between the Trust and the voluntary sector. There are many more opportunities to connect across organisations and ensure that community and voluntary groups are well placed to feed into and out of the services of the Trust. Whilst I have been in this role I can see the commitment and reflective time and discussion taking place to work together providing support for people when they need it. I feel privileged to be able to support public governors to engage with the voluntary sector and support operational staff in working alongside the mental health voluntary sector."
Jo Foster is a staff governor representing our nursing colleagues. Jo says: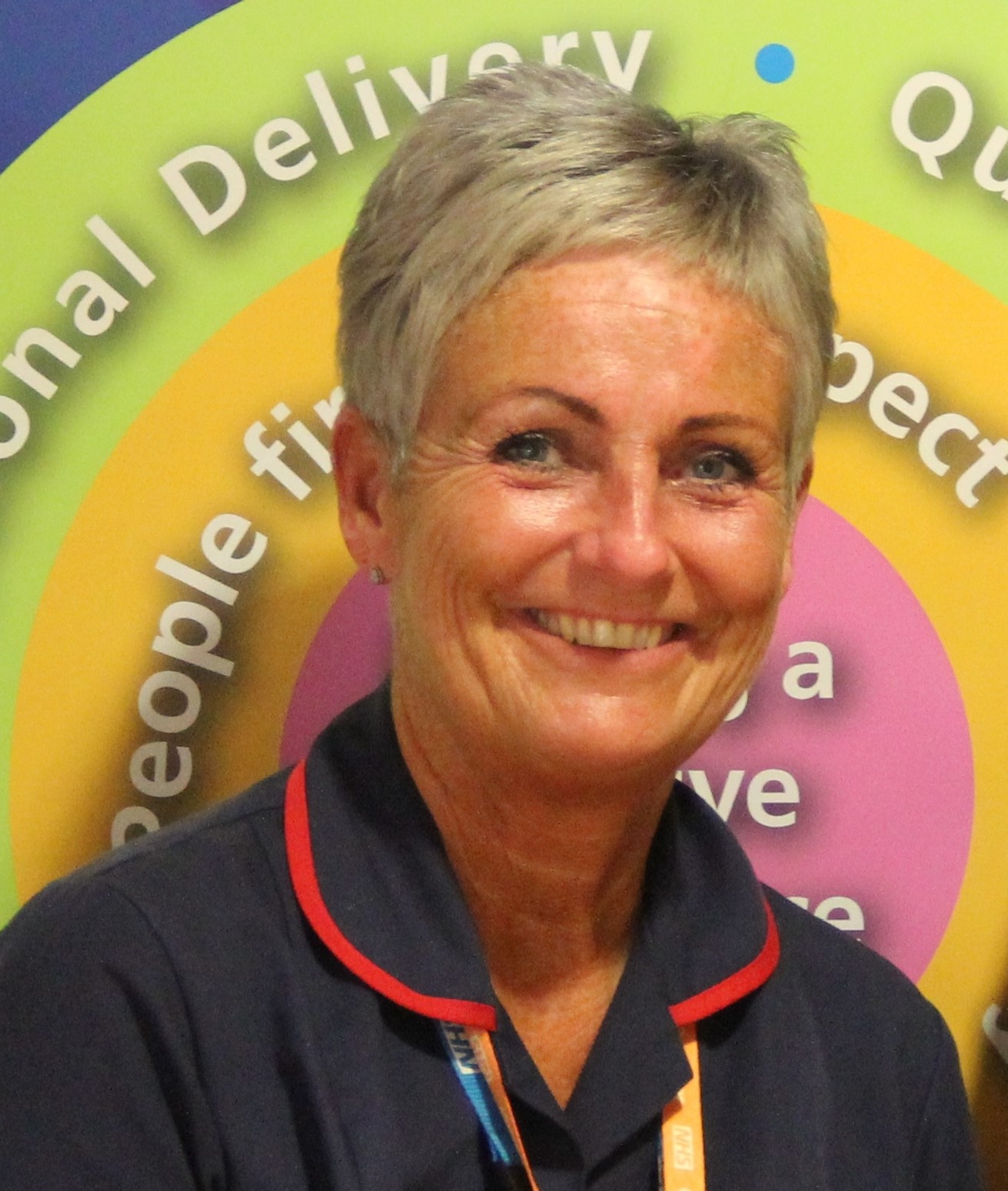 "One of the reasons I stood again for a second term of office was I felt that there was more I wanted to achieve on behalf of my colleagues particularly after all we have endured and achieved during the pandemic. I still hold firmly the belief that the most important Trust value is putting our colleagues/staff at the centre of all we do, and that by doing so this can only in turn enhance the patient experience. I want to be a voice for my colleagues and make a difference and support them."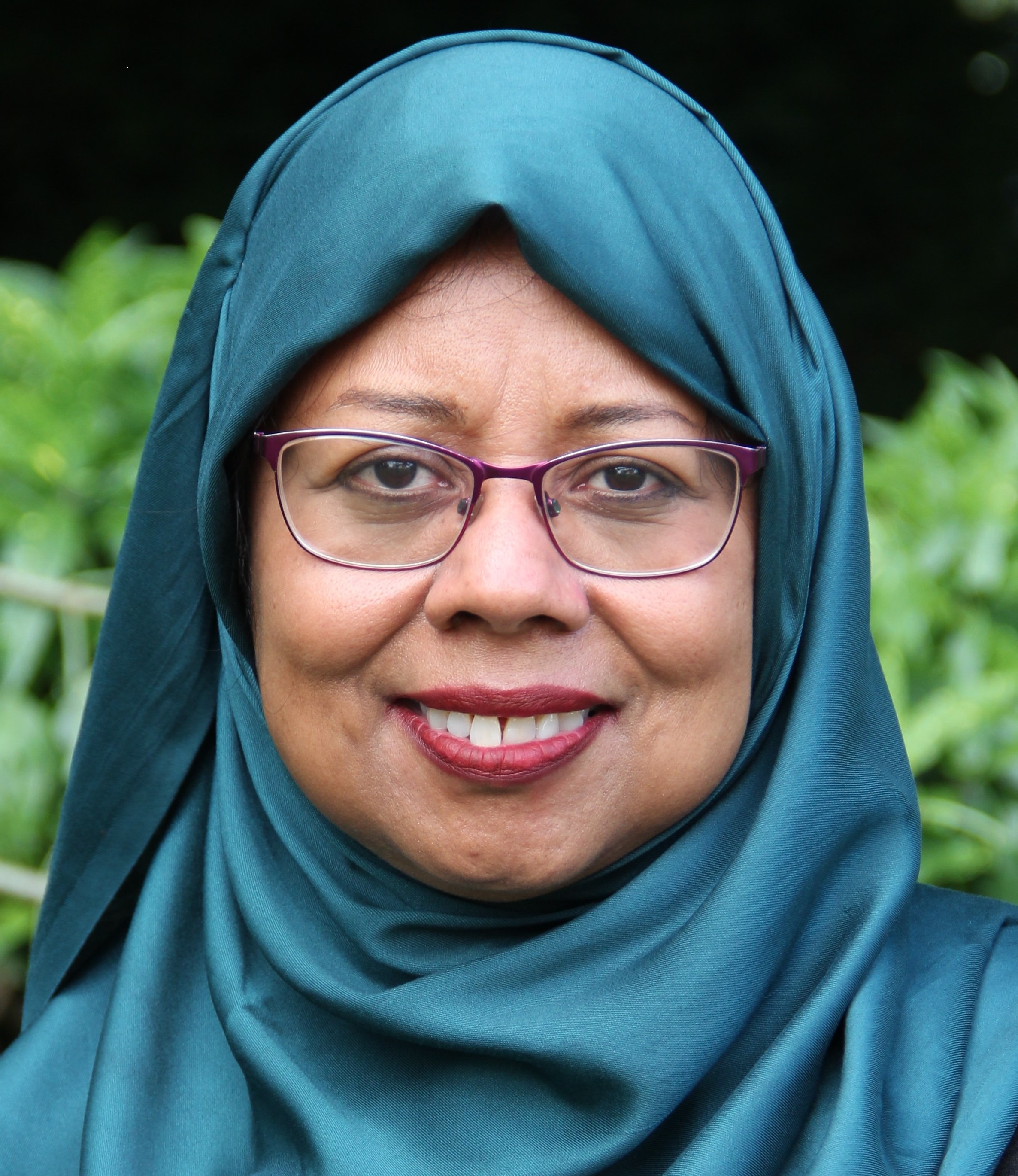 Selina Ullah is our Trust Chair. Selina says:
"I would like to encourage local people to stand in the public governor elections. It is really important that members of our local communities are represented on the Council of Governors so that their views and interests are heard. Governors bring a wealth of expertise and insight and, once the elections have taken place, and the results declared, I look forward to working with our newly elected governors."
Contact details:
Membership Office
Ashbourne Centre
Kingsway Hospital
Derby
DE22 3LZ
Telephone: 01332 623723
Email: dhcft.membership@nhs.net