Making a donation to Derbyshire Healthcare NHS Foundation Trust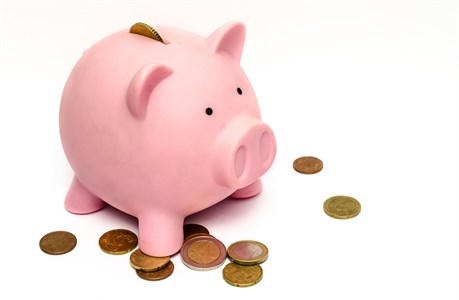 Thank you for choosing to support Derbyshire Healthcare NHS Foundation Trust by donating.
Our charitable funds are held with DCHS Charitable Trust, and we are very grateful for all donations received.
In order to make sure that your donation reaches us, please donate in one of the following ways:
Direct debit
You can set up a direct debit or standing order if you wish to make a regular donation. Please contact Stacey Forbes or Sarah Farrall on stacey.forbes@nhs.net or sarah.farrall@nhs.net.
Legacy to the Charitable Trust through a will
You may wish to leave a gift in your will to our charity. This could either be a fixed amount or could be part of the residue of an estate. If you are considering making a legacy through a will, please seek advice from a solicitor in the first instance. For further information please contact Stacey Forbes on stacey.forbes@nhs.net.
Cheque
Please complete the donation form and make cheques payable to The DCHS Charitable Trust and send to the Finance Department, Albany House, Kingsway Hospital, Derby, DE22 3LZ. Please do not send cash in the post.
Cash
If you wish to make a cash donation in person, please visit the Cashier's Office or Patient Bank at the Ashbourne Centre, Kingsway Hospital, or the Radbourne Unit, Royal Derby Hospital.
Gift Aid
If you wish your donation to be subject to Gift Aid, please indicate this when you donate.

Gift aid was introduced by the Government in April 2000 to make it easier for taxpayers to give to charities and for charities to receive. HM Revenue & Customs treats donations as if the donor had already deducted basic rate tax. The charity can then reclaim this tax to increase the value of a donation by 25p for every £1 given.