The Confidential Inquiry into Premature Deaths of people with Learning Disabilities evidenced that people with learning disabilities die younger than other people in the population and emphasised the need for Annual Health Checks. More information at: www.bristol.ac.uk/cipold
Following the conclusion of the Confidential Inquiry and the publishing of its recommendations, the Learning Disabilities Mortality Review Programme or LeDeR was set up. Based at the University of Bristol, it is funded and run by NHS England. It is a national programme that aims to review all deaths of people over the age of four who have a learning disability. More details at LeDeR. The LeDeR programme publishes annual reports and details of actions that have been taken as a result of the reviews.
A number of publications from Public Health England provide information about health inequalities and how to overcome these. Evidence to support the requirement for Annual Health Checks and information about reasonable adjustments is also available on the disabled people section of the gov.uk website.
For information about Safeguarding Adults, please visit the Safer Derbyshire website. Details of how to make an adult safeguarding referral can be found on the Derby Safeguarding Adults Board website and the Derbyshire Safeguarding Adults Board website.
Learning Disability Partnership Boards
Learning Disability Partnership Boards bring together all the public services in Derbyshire including city, district and borough councils, health services, housing agencies, police, education and community and voluntary groups. The boards:
improve the way public and community services support people with a learning disability
promote the rights, independence, choice and inclusion of people with learning disabilities.
Websites are available which provide more information about the Derbyshire Learning Disability Partnership Board and Derby City Learning Disability support.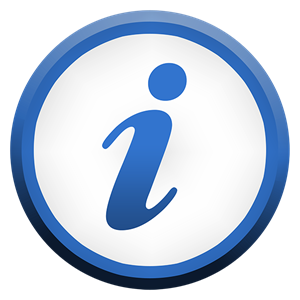 Image courtesy of Photosymbols: www.photosymbols.com