From 2019 Practices are likely to be asked to run a RAIDr report.
Previously the Miquest Query was requested at year end in order to provide anonomised population data. The results of the query inform the Self Assessment Framework that Clinical Commissioning Groups (CCGs) need to complete each year for Public Health England. This enables the CCGs to monitor health inequalities and the health status of people with learning disabilities.
In order to provide the necessary information, practices need to run the learning disability query set which can be downloaded from Quest Browser. Instructions on how to download and run the LD query can be found on the Data Quality Sharepoint site, available at: http://imte.gemcsu.nhs.uk/default.aspx.
To Download the LDR Reporting tool, please see the GP Guidance Document.
GEM Informatics will support with any technical difficulties in downloading and running the templates and Miquest query, please email necsu.dpcif@nhs.net and a member of the Primary Care Informatics Facilitation Team will contact you to assist.
Alternatively contact the Computer Room for advice about the LD Miquest Query.
Telephone: 01773 718578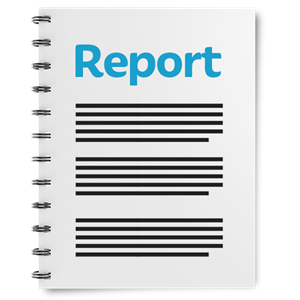 Image courtesy of Photosymbols: www.photosymbols.com