Team Brief - manager feedback form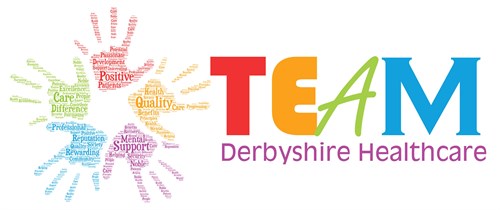 Please complete the short form below after you have discussed the Team Brief with your team.
This will help the executive team to understand your team's response to the issues raised in the Team Brief.
If you have any questions about how this information will be used, please contact the Communications team.
Many thanks for your time.
Team Brief - manager feedback