About the unit
Based on the Royal Derby Hospital site, the Radbourne Unit is the Trust's main inpatient service for Derby and South Derbyshire residents with acute mental health needs. The Radbourne Unit consists of four adult acute inpatient wards called Ward 33, Ward 34, Ward 35 and Ward 36, an enhanced care ward (ECW), an electroconvulsive therapy (ECT) team, occupational therapy services and the crisis resolution and home treatment services. A new Hope and Resilience Hub, embracing the principles of recovery in mental health care, opened in February 2015.
The Beeches Mother and Baby Unit is also based on this site, providing care and treatment for women who are at risk of or experiencing serious mental illness either antenatally or postnatally.
About the wards
Ward 35 and Ward 36 are mixed sex acute mental health admission wards. Ward 33 is a female-only ward, and Ward 34 caters for males only. Each ward strives to provide high quality evidence-based inpatient mental healthcare, to adults of working age (typically 18-65 although not exclusively), in a calm and safe environment that is therapeutic and conducive to the process of recovery. Ward 35 and Ward 36 are split into male and female ends and robustly implement Trust governance local procedures to ensure that single sex accommodation is provided which respects people's privacy, dignity and respect (learn more on the 'your care' page).
Each ward offers a 24-hour emergency service from a well-trained workforce in order to deliver safe and clinically effective care. We focus heavily on patient experience and actively seek to engage patients and their carers to become actively involved in their care plan. Patient meetings are held weekly and these are used to promote the sense of community, raise and resolve concerns, plan therapeutic activities for the week ahead and to mutually explore potential for improving the service we provide. All patients are allocated a named nurse on admission who will act as a primary contact and guide the patient through the care planning, delivery and evaluation whilst on the ward.
The enhanced care ward (ECW) provides local inpatient care at an enhanced level to Derby City and Derbyshire County residents who present complex mental health needs. The service is supported and has strong links with occupational therapy, physiotherapy, pharmacy, the crisis team, community mental health teams and others. The service can offer robust engagement with all disciplines including a daily programme of recreational and therapeutic activity.
Visiting times
Due to COVID-19, please check with the unit about current visiting times before you go and visit
Monday - Friday: 2.30pm - 4.30pm and 6.30pm - 8.30pm
Saturday/Sunday and bank holidays: 10.00am - 12.00pm, 2.30pm - 4.30pm and 6.30pm - 8.30pm
Useful documents
Radbourne Unit Inpatient Guide
Healthwatch Derby: Enter & View Report Radbourne Unit - October 2014
Part of the Healthwatch Derby programme is to carry out Enter and View visits, under the Health and Social Care Act 2012. Healthwatch Derby authorised representatives carry out visits to health and social care services to see how services are being run and make recommendations where there are areas for improvement.
Contact
Radbourne Unit
Royal Derby Hospital Site
Uttoxeter Road
Derby
DE22 3WQ
Telephone: 01332 623700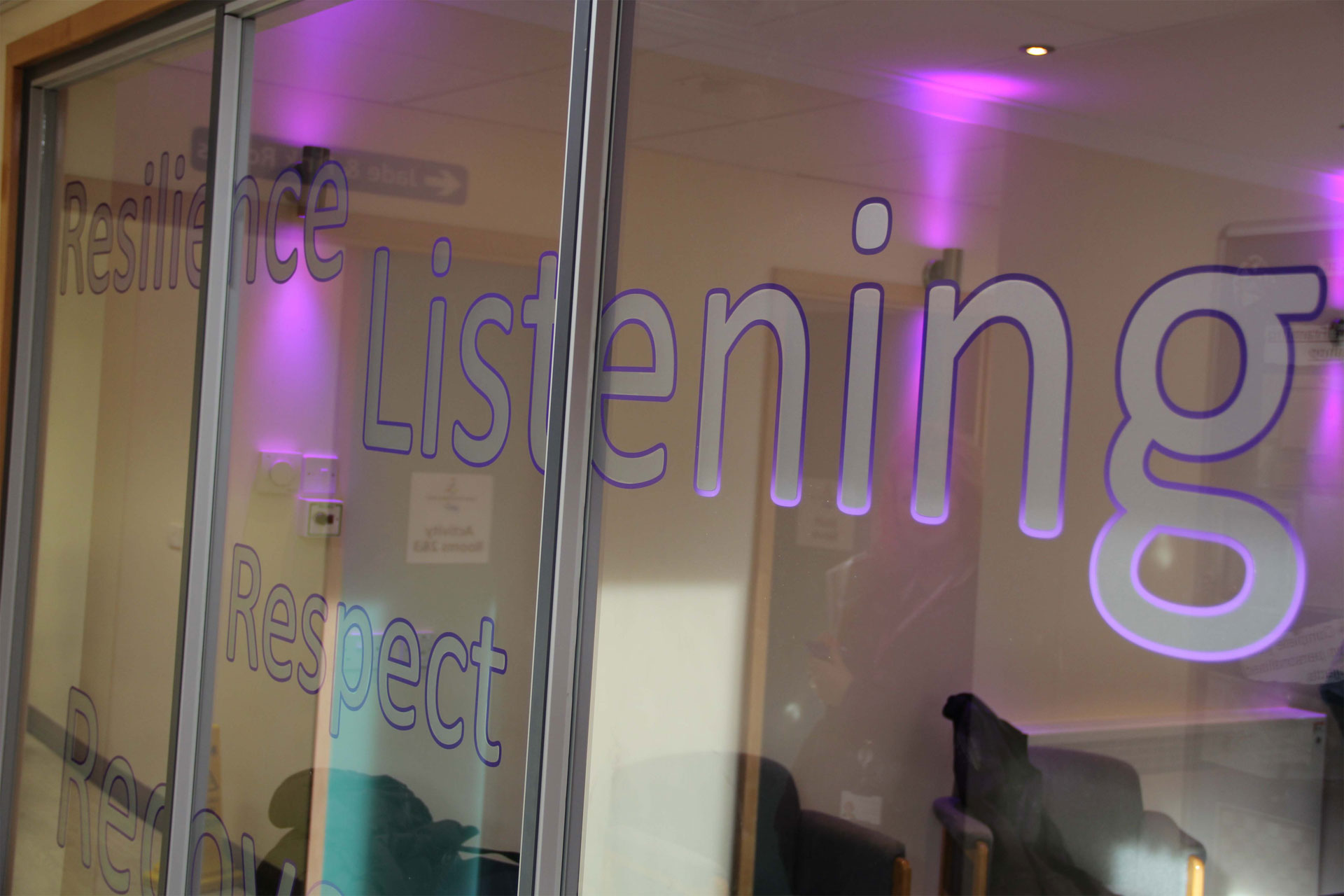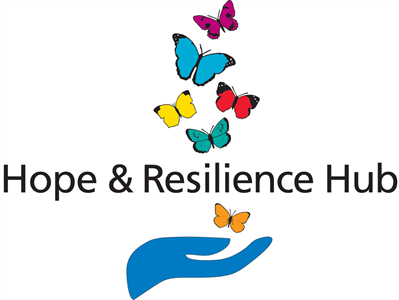 The Hope and Resilience Hub was opened in February 2015 and has been developed using feedback from former service receivers, that upon discharge from an acute mental health hospital, they often felt isolated from the community and unable to continue with their recovery unsupported.
The service provides the recovery and home treatment/resilience aspect of the urgent care service within the Radbourne Unit (including the acute day treatment service).
The Hub houses 20 beds on a ward to support people rebuilding their lives after an episode of acute mental illness with the expectation that much of a person's time is spent being supported into their home and community.