The Hope and Resilience Hub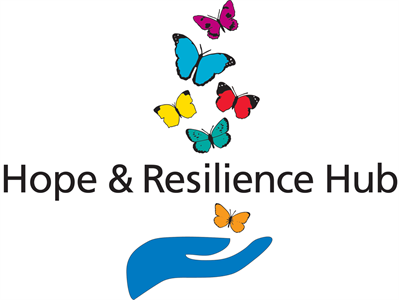 The Hope and Resilience Hub was opened in February 2015 and has been developed using feedback from former service receivers, that upon discharge from an acute mental health hospital, they often felt isolated from the community and unable to continue with their recovery unsupported.
The service provides the recovery and home treatment/resilience aspect of the urgent care service within the Radbourne Unit (including the acute day treatment service).
The Hub houses 20 beds on a ward to support people rebuilding their lives after an episode of acute mental illness with the expectation that much of a person's time is spent being supported into their home and community.