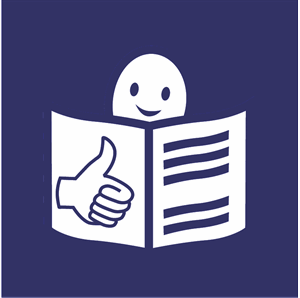 A selection of health information guides produced and designed in an accessible Easy Read format. These are for people with a learning disability or for those who want information that is simple and easy to read.
---
More health information literature written in easy read format can be found at: easyhealth.org.uk
Content reproduced with kind permission of Central and North West London NHS Foundation Trust.