Men's health has its own unique complexities which are related to the biological and physiological differences in form and anatomy and further informed by societal attitudes in relation to Gender roles.
The issues experienced relate to structures of the male body including changes that occur during development, life stages and ageing and due to conditions caused by hormones specific to, or most notable in, males.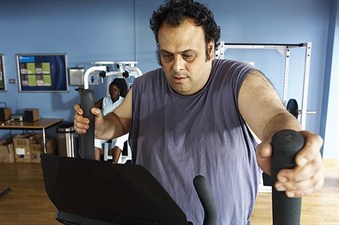 Men often struggle with opening up their feelings due to the belief that they may be judged as unable to cope with life and its stressors, they are more likely to use maladaptive coping strategies such as self-medication with alcohol and other substances or may simply ignore the many signs and symptoms that may present. It is likely that as many Men struggle from mental health issues as women however this is notoriously difficult to prove due to the reluctance of Men to seek help until it is much too late or not to do so at all.
Mental health affects everyone regardless of gender. It has an impact on how we function physically, emotionally and socially with others and our surroundings and our mental health is integrally linked to our physical health.
Useful links