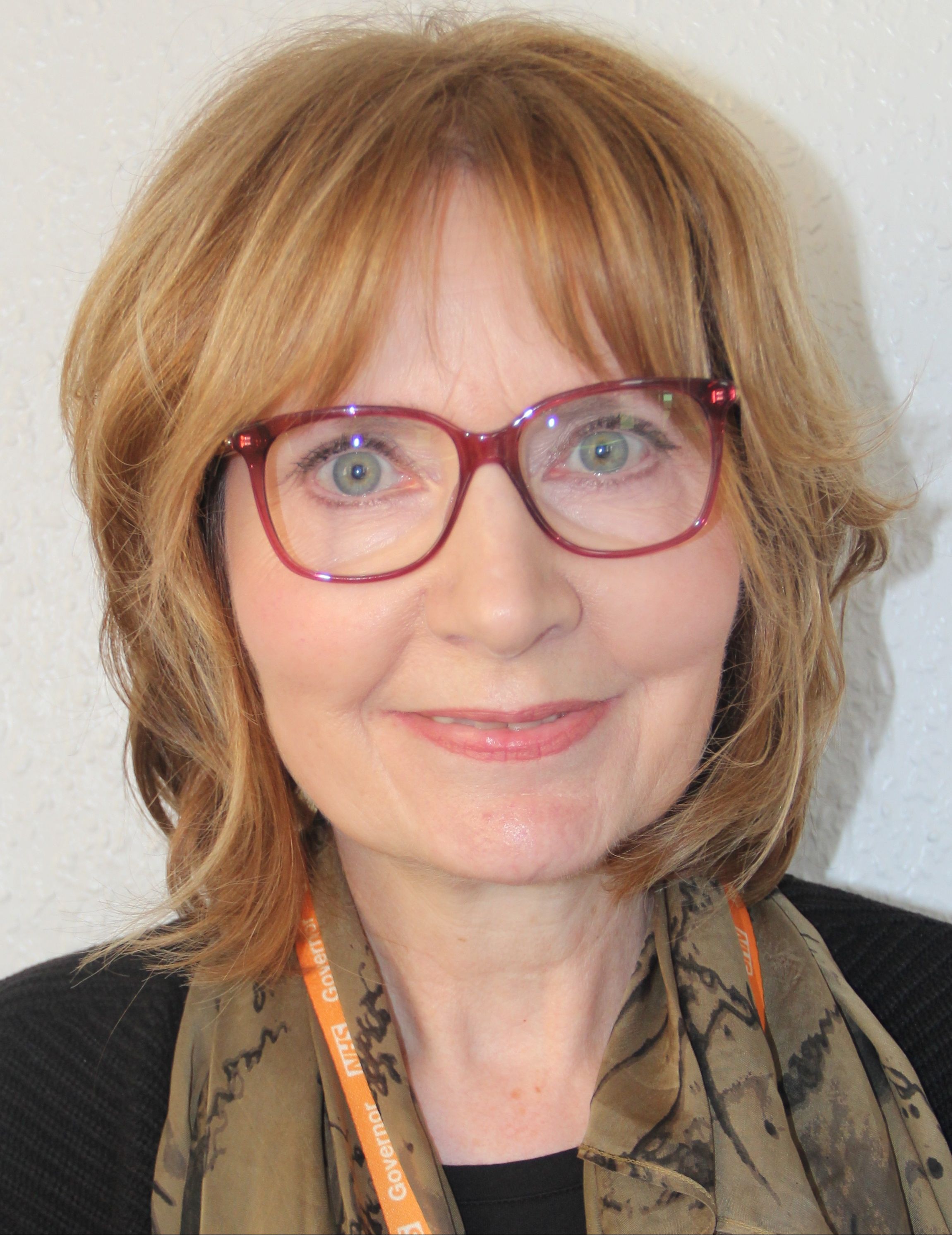 Julie Boardman
Public Governor
High Peak and Derbyshire Dales
Email: dhcft.governors@nhs.net
Term of office: 1 February 2020 - 31 January 2023
Governor's Personal Statement
Julie lived in Hayfield in the High Peak for many years and has recently moved to Tideswell in the Derbyshire Dales. She has always been interested in health and studied health related subjects at university. Julie was a volunteer at Disability Stockport for 12 years and is currently volunteering at Sheffield Hospital on the chemo day care unit. Until recently Julie was a full-time carer for her mother who was diagnosed with vascular dementia several years ago. Of all Julie's life experiences, caring for her elderly mother was the saddest and most challenging thing she has ever had to do. Julie is aware that as the population now lives longer, dementia impacts on everyone's life at some time.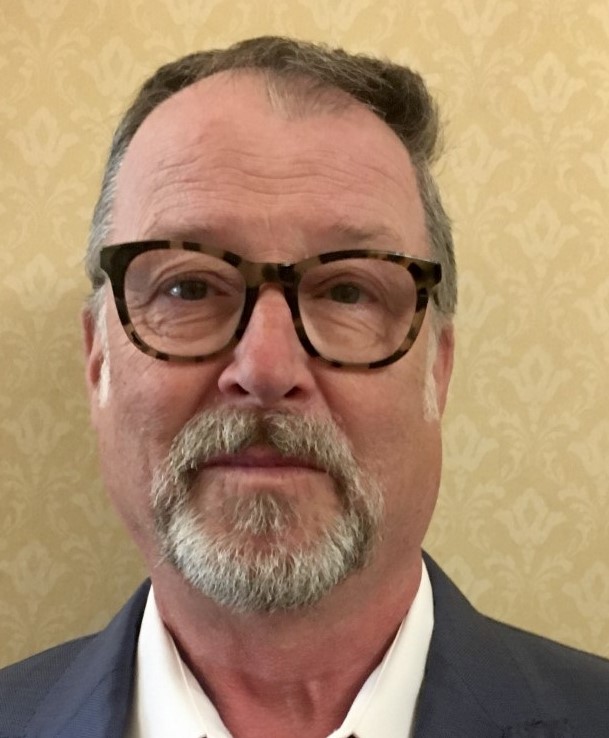 Chris Mitchell
PUBLIC GOVERNOR
High Peak and Derbyshire Dales
Email: dhcft.governors@nhs.net
Term of office: 1 June 2021 - 31 January 2024
Governor's Personal Statement
Chris is a very experienced ex social care professional having been a Social Worker and manager for more than 40 years. Chris retired from his role during the pandemic, when services were paused, to become a family carer for his non-verbal 22-year-old son who has Down's Syndrome and Autism. Over his career Chris concentrated on work supporting and safeguarding vulnerable adults with Learning Disabilities, autism or mental health difficulties from young adolescents upwards. The overlap between people's social and healthcare needs has meant that Chris has always worked in multi-disciplinary teams alongside healthcare professionals, from community nurses to psychiatrists. As a result of years of frontline work and being the parent of a 'service user' himself, he has both experience and support skills to offer the Trust's members as a governor. He is familiar with services and what they should be providing and is also personally familiar with what being in need of healthcare services really feels like for individuals, their families, supporters and caring staff. Chris believes that the demands placed by the pandemic on a stretched NHS and its overworked staff has made life extra tough for people who are dependent on it for their treatment. He believes that his background will enable him to help fully represent patients, especially those who may be finding it difficult to find their way around services. He is committed to try and ensure everyone gets the highest quality of clinical treatment.