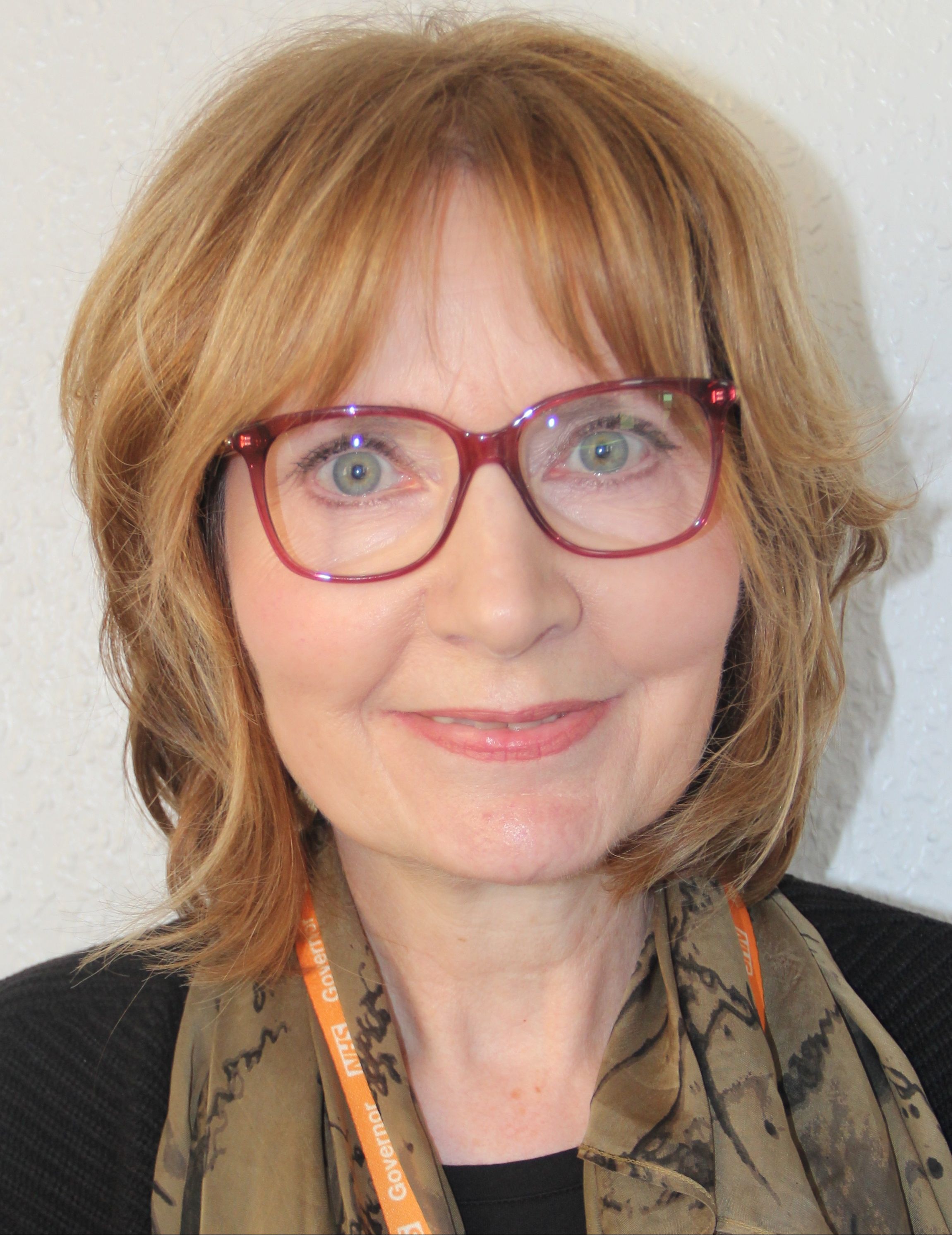 Julie Boardman
Public Governor
High Peak and Derbyshire Dales
Email: dhcft.governors@nhs.net
Term of office: 1 February 2020 - 31 January 2023
Governor's Personal Statement
Julie lived in Hayfield in the High Peak for many years and has recently moved to Tideswell in the Derbyshire Dales. She has always been interested in health and studied health related subjects at university. Julie was a volunteer at Disability Stockport for 12 years and is currently volunteering at Sheffield Hospital on the chemo day care unit. Until recently Julie was a full-time carer for her mother who was diagnosed with vascular dementia several years ago. Of all Julie's life experiences, caring for her elderly mother was the saddest and most challenging thing she has ever had to do. Julie is aware that as the population now lives longer, dementia impacts on everyone's life at some time.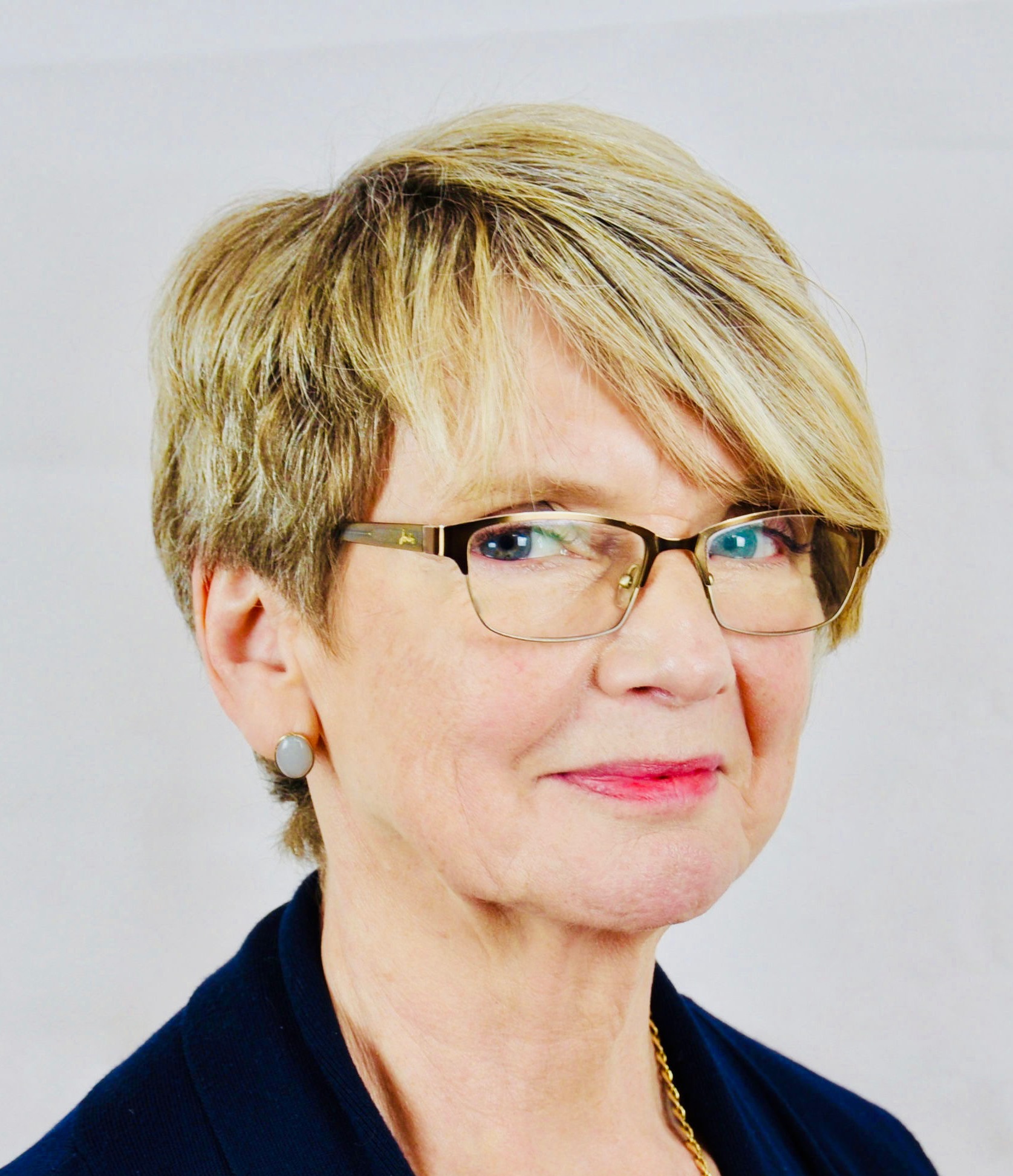 Carol Sherriff
PUBLIC GOVERNOR
High Peak and Derbyshire Dales
Email: dhcft.governors@nhs.net
Term of office: 5 March 2019 - 1 June 2021
Governor's Personal Statement
Carol has personal experience of mental health and learning issues through her family and work. She is aware how important early support and advice is and that we need to combat the stigma attached to talking about, and seeking help for our mental health. As well as a general interest in the work of the Trust, Carol has a number of particular interests in mental health and learning issues. Carol has a small business in the area and as such has contacts with other small businesses.