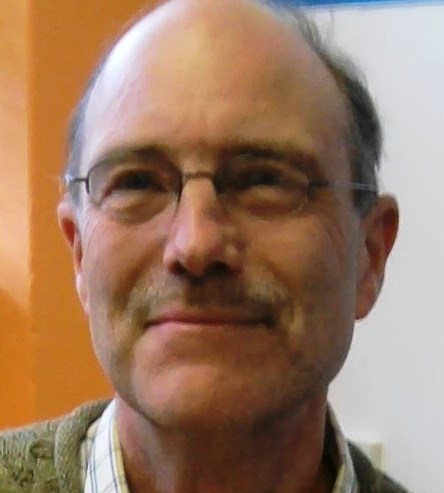 Andrew Beaumont
PUBLIC GOVERNOR
Erewash
Email: dhcft.governors@nhs.net
Term of office: 1 October 2019 – 20 March 2022
Governor's Personal Statement
Andrew has recently retired and worked for five years for Queen's Medical Centre, covering hospital-wide IT support. Andrew has a first degree and master's degree in Maths. He has worked in IT in a variety of organisations (Boots, MoD, Ferranti and Loughborough University) over the years. Andrew was also a teaching assistant for Derbyshire County Council, working with special needs playgroups, and has undertaken an eclectic range of care-oriented voluntary roles. He is a committee member for Happivale – a social group of adults with inclusion issues in Long Eaton – and also attends British Computer Society meetings. Andrew has also co-hosted a support group for people with mental health problems. Andrew feels that mental health research is severely under-funded On a personal level, Andrew suffered with depression in the past and is acutely aware of the effect mental illness has on everyone you meet.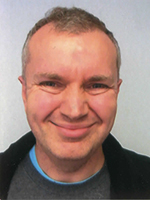 Christopher Williams
PUBLIC GOVERNOR
Erewash
Email: dhcft.governors@nhs.net
Term of office: 3 May 2019 - 20 March 2022
Governor's Personal Statement
Christopher has a general interest in the Trust and is looking forward to representing Trust members and the public and sharing their views of the Trust with the Council of Governors. Christopher was first elected as a governor in 2011 when the Trust was granted foundation trust status.