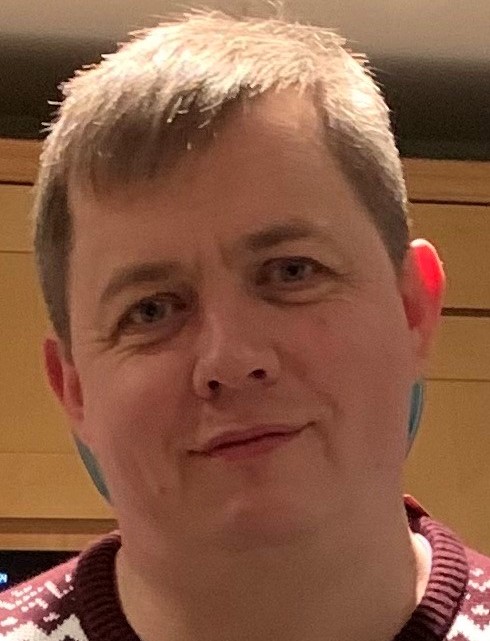 Graeme Blair
Public Governor
Derby City East
Email: dhcft.governors@nhs.net
Term of office: 21 March 2022 - 31 January 2025
Governor's Personal Statement
Graeme has lived and worked in Derby since 2011, prior to this he was in the Royal Navy for nearly 20 years. Graeme has lived experience as a carer for his daughter who sadly took her own life. Since then he has become a passionate advocate for mental health. He is determined to help others and support the NHS any way he can. Graeme is involved with the National Suicide Prevention Alliance where he uses his lived experience to help develop awareness of and improvements in suicide prevention. Becoming a Trust Governor has been an aspiration of Graeme's for some time now as he sees it as a way of giving something back, supporting others and being actively involved in improving mental health services.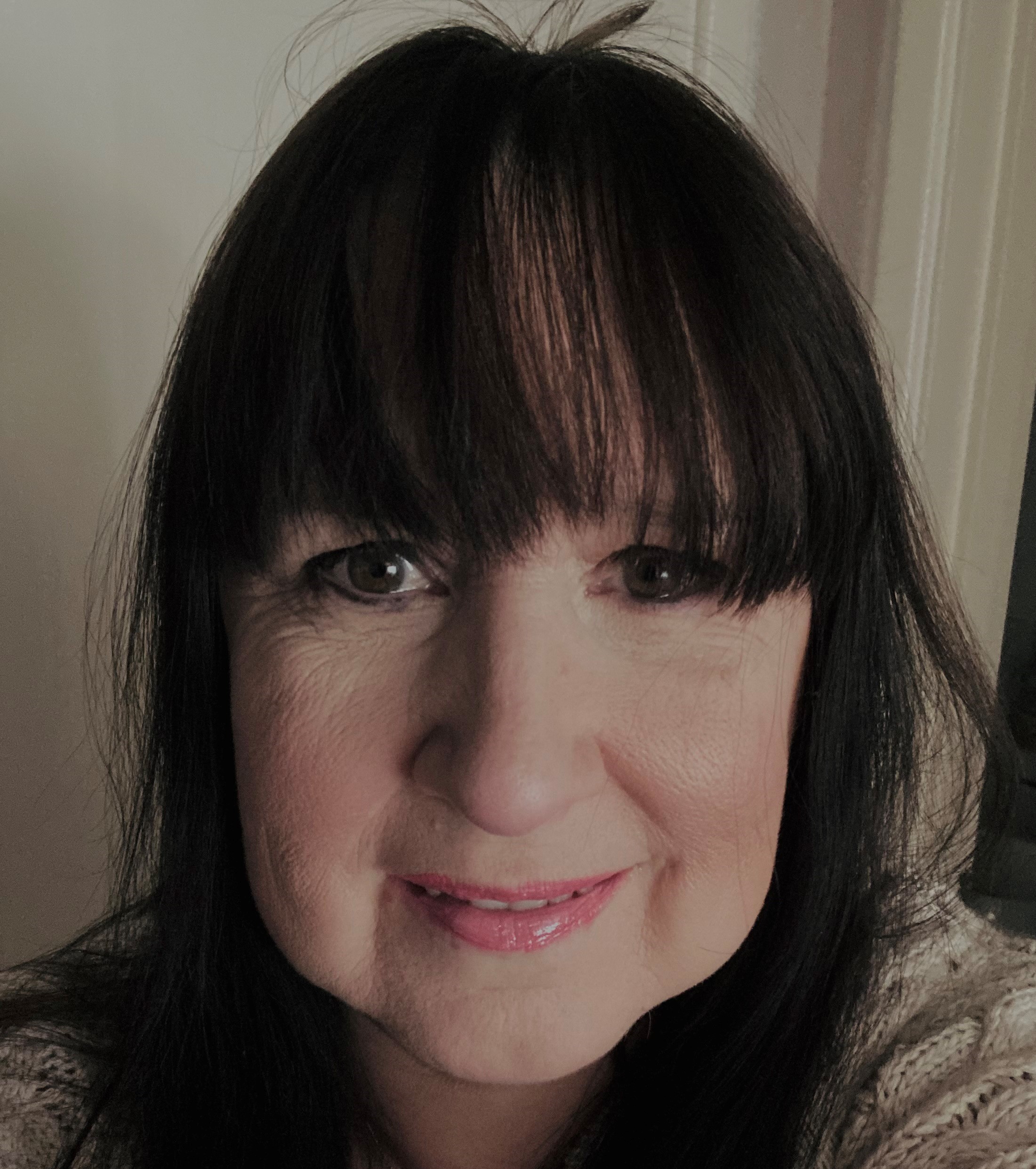 Jane Elliott
PUBLIC GOVERNOR
Derby City East
Email: dhcft.governors@nhs.net
Term of office: 21 March 2022 - 31 January 2024
Governor's Personal Statement
Jane is keen to be involved in the next chapter of the NHS and sees her role as public governor as an opportunity to support our services. As a governor she hopes to be able to help to improve services and feedback issues or concerns from members. Jane works for a charity that provides homes for retirement living which she is very passionate about. Jane cares about people and wants to make a difference.