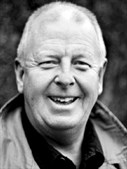 Rob Poole
PUBLIC GOVERNOR
Bolsover and North East Derbyshire
Email: dhcft.governors@nhs.net
Term of office: 1 June 2021 - 31 January 2024
Governor's Personal Statement
Rob is a retired Primary School Head teacher with experience as a school governor for over 30 years. Rob thoroughly enjoyed his years in teaching both as a classroom teacher and as a school leader. He has lived in Derbyshire since 1977. Rob is passionate about the NHS and sees his role as public governor as an ideal opportunity to give something back to support our public services. As public governor Rob hopes to champion the needs of the local population. He feels strongly about our healthcare service and believes the NHS is at a critical stage in its history and the COVID-19 pandemic has shown the enormous debt owe to NHS and its workforce. Rob believes that we must protect the future of the NHS, ensuring it is fit for purpose and resourced appropriately. The NHS needs to be regenerated putting the health of patients above all other interests and challenging inequalities so that all of us get the healthcare we need and deserve. This will be Rob's second term of office on the Council of Governors.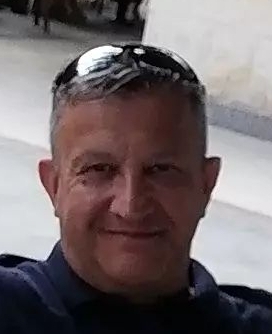 Ivan Munkley
PUBLIC GOVERNOR
Bolsover and North East Derbyshire
Email: dhcft.governors@nhs.net
Term of office: 21 March 2021 - 31 January 2025
Governor's Personal Statement
Ivan is a life-long resident of Bolsover District and is passionate about representing people with mental health issues. Ivan has experience of mental health illness in his family and in his work life he supports people with hidden disabilities in order to improve peoples' day to day lives. He supports individuals, families and carers to cope with and manage life changes. Ivan is keen to help improve services for people who are unable to represent themselves.