Kingsway Hospital
Our Kingsway Hospital is made up of a number of individual clinical units:

Audrey House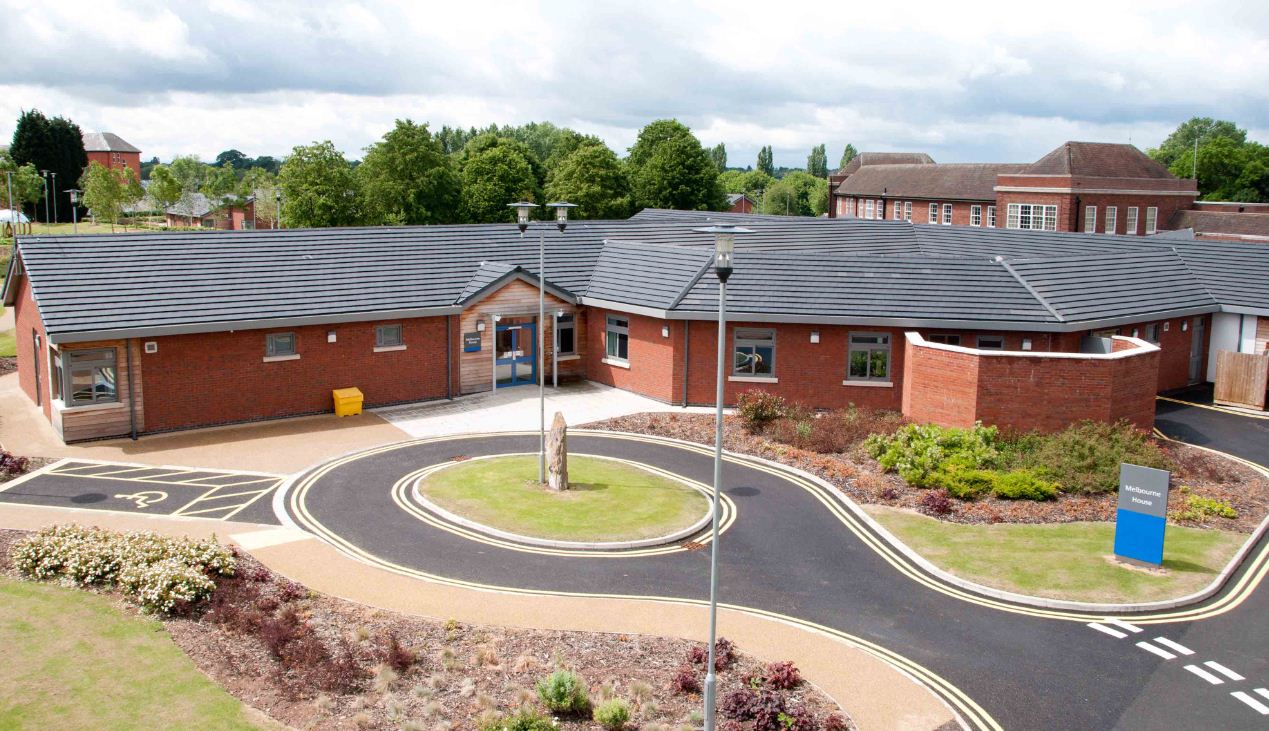 Audrey House is a 10 bedded mental health rehabilitation and recovery inpatient service covering both Derby City and Derbyshire County.

It provides rehabilitation programmes in a community setting for individuals who have been referred from other hospital settings and the community.

Cherry Tree Close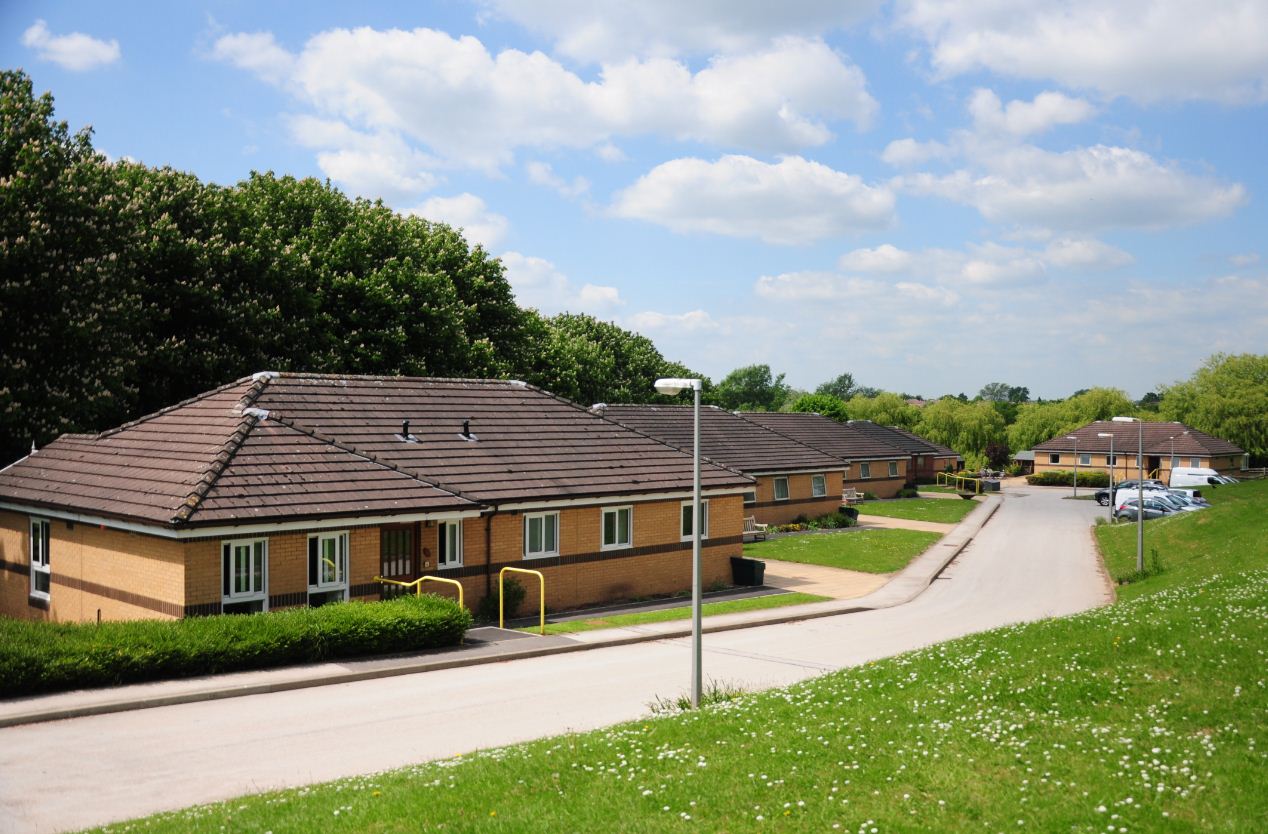 Cherry Tree Close is a rehabilitation and recovery unit, providing assessment, care and treatment to 23 service users.

The accommodation, in an open, relaxed, tree-lined environment, comprises of five single sex, self-contained bungalows for either four or five service users.

Cubley Court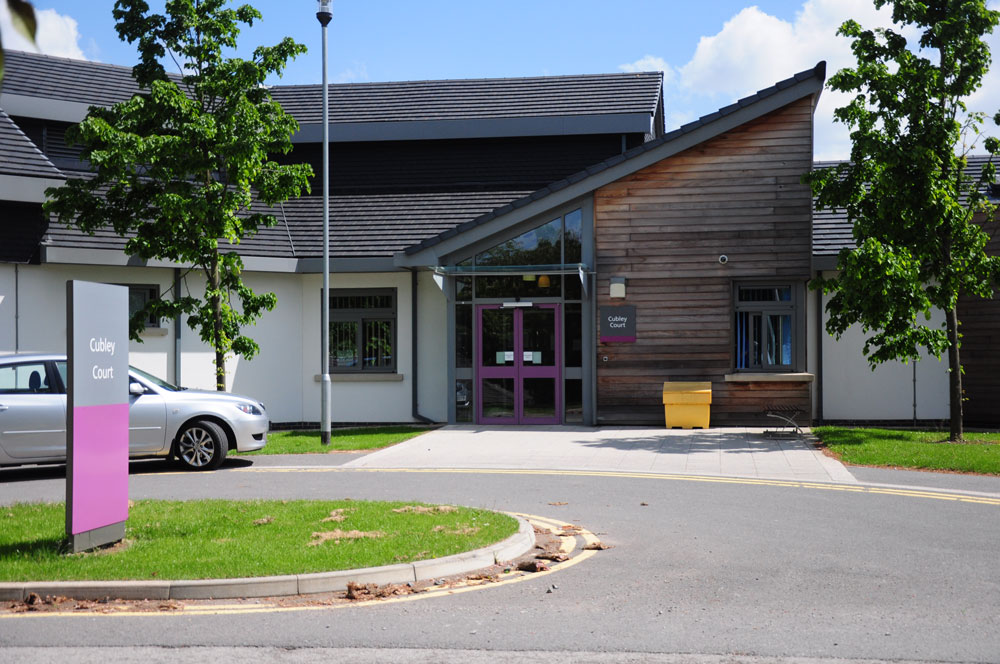 Cubley Court is a 36 bedded assessment and treatment unit for both men and women with an acute organic illness who require a period of assessment within an acute mental health setting with single sex accommodation.
Kedleston Unit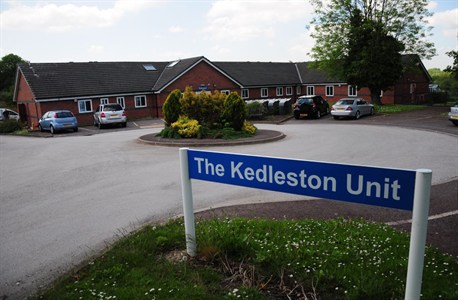 Our Kedleston Unit provides a gender specific low secure service for males. It delivers intensive, comprehensive, multidisciplinary treatments and care by qualified staff and healthcare assistants, for patients who demonstrate disturbed behaviour in the context of a serious mental disorder and who require the provision of security.
Tissington House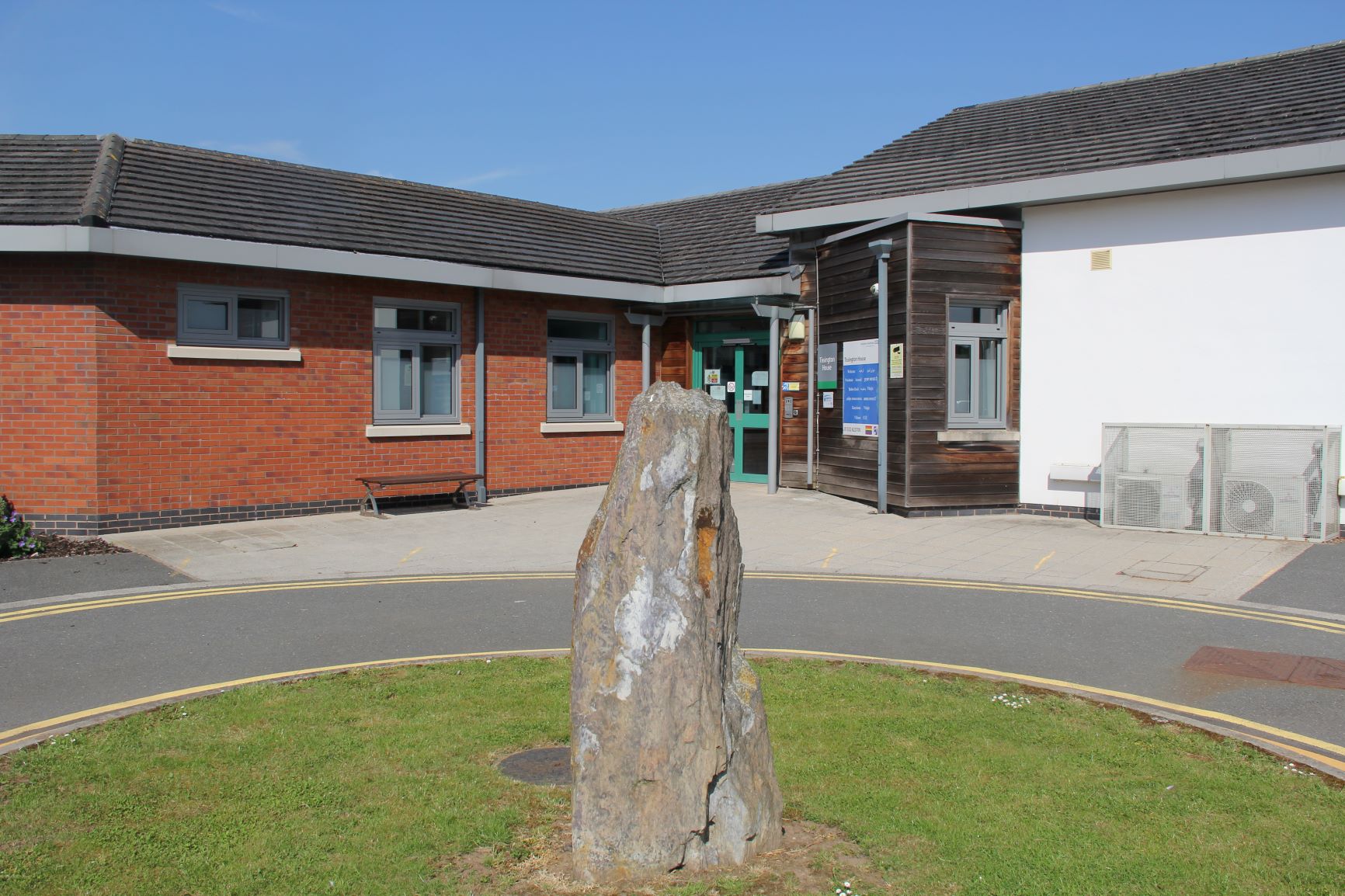 Tissington House is a modern 18-bedded facility that has been built for the care of older adult patients. In the past the unit has been used for acute dementia care. Currently the unit is being used for the care of older adults with acute functional mental health conditions like depression and schizophrenia. The unit's 18 beds are all single, ensuite rooms.

Address
Kingsway Hospital
Kingsway
Derby
DE22 3LZ
Find your way around the site by viewing our Kingsway Hospital map.
Access to Kingsway Hospital is via the Kings Highway roundabout. The best postcode for satnavs is DE22 3NH. Drive through the Manor Kingsway housing development and look for our NHS signs.
Tel: 01332 623700