Audrey House, Kingsway Hospital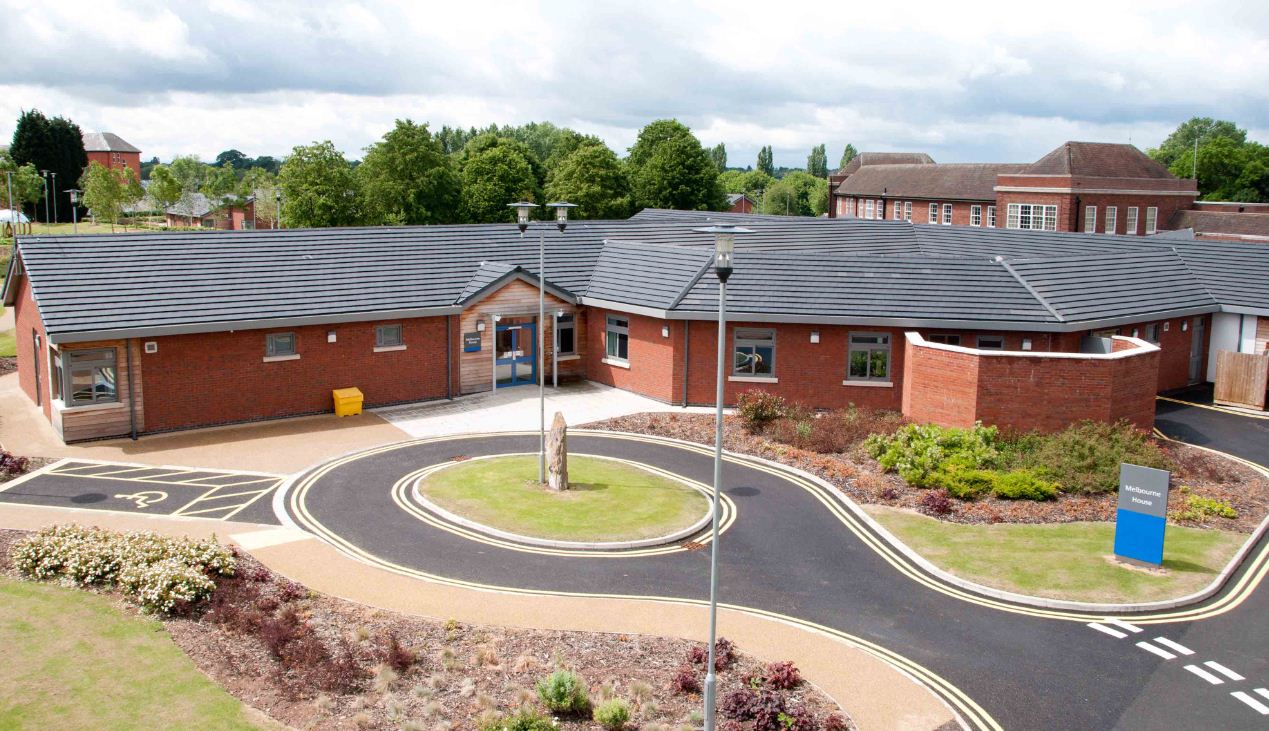 Audrey House is a 10 bedded mental health rehabilitation and recovery inpatient service covering both Derby City and Derbyshire County. It provides rehabilitation programmes in a community setting for individuals who have been referred from other hospital settings and the community.
The aim of the process is to allow the individual to live outside hospital and reach their full potential within a community setting. All residents are actively involved in their care plans.
The staff at Audrey House are dedicated to providing a high quality service to people with severe and enduring mental health problems within a community setting.

Referral criteria
The person is an adult
Suffering from severe mental illness which would include all individuals with diagnosis of psychotic disorder (Schizophrenia and Bipolar Affective Disorder) and those with other mental disorders or social functioning and significantly affected by their illness or disorder (which will include some people with the diagnosis of Depressive illness, Obsessive Compulsive Disorder and co-morbid Personality Disorder)
Active symptoms e.g. hallucinations, delusions, high level of anxiety and depression, negative symptoms of psychosis and reduction in social functioning (eg breakdown in social relationships, reduction in the capacity for economic support) as a result of persistent mental illness
The person chooses to participate in a rehabilitation/recovery program and chooses to live within a rehabilitation placement
Their illness may have a relapsing cause
Their condition shows resistance to the offered treatment
They may have borderline learning difficulties
May be sectioned under the Mental Health Act (1983)
Aiming for a return to the community or appropriate long term placement.
Downloads
Rehabilitation and Recovery - service information guide
Contact
Audrey House
Kingsway Hospital
Derby
DE22 3LZ
Access to Kingsway Hospital via the Kings Highway roundabout
Telephone: 01332 623420