Published on: 10 October 2019
The Trust's Annual Members meeting saw the announcement of the winners of the Trust's 'Looking Back/Looking Forwards' writing competition.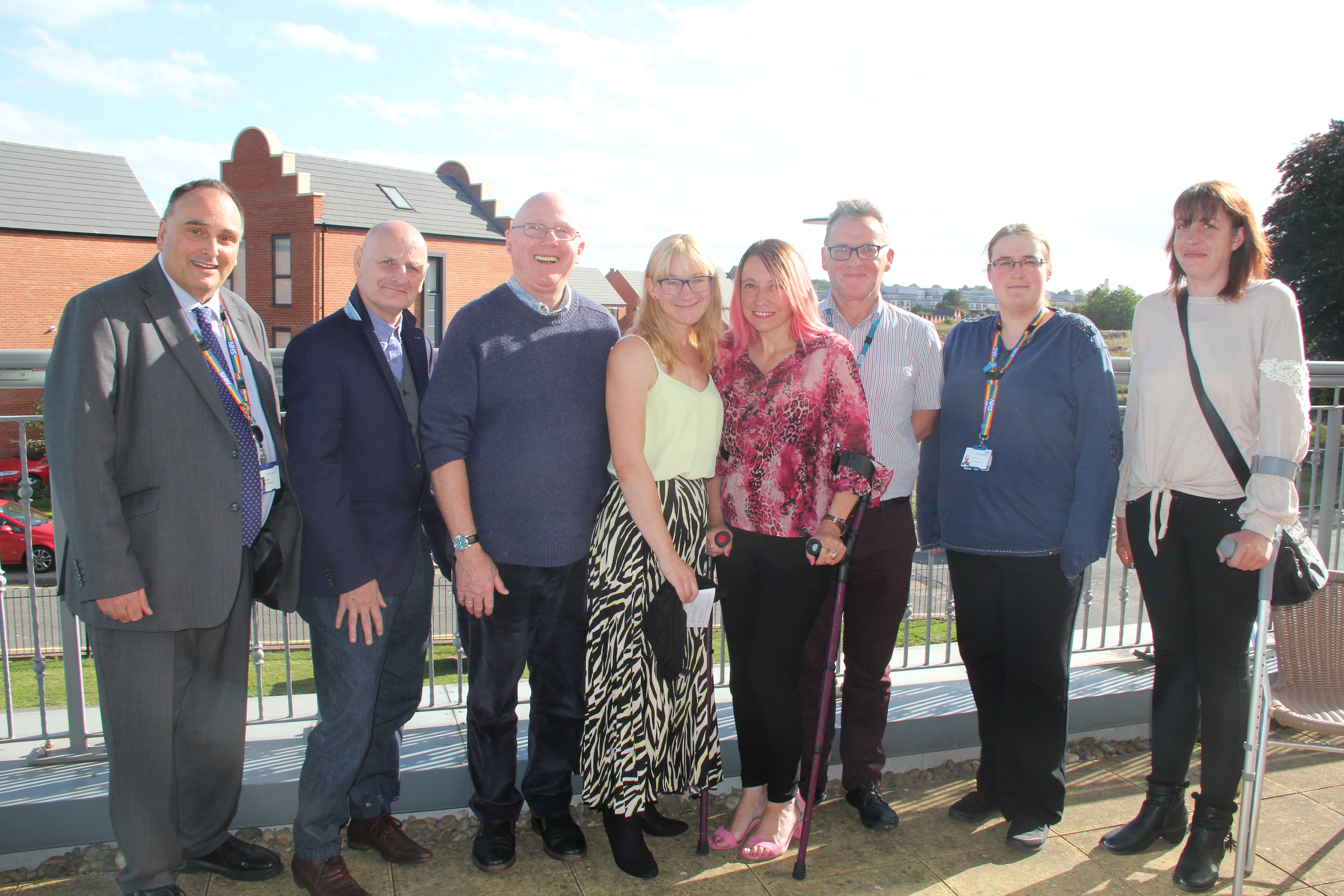 We were delighted to receive entries from 56 people, which often covered very personal and emotional subjects.
There were eight finalists, who were invited to attend the AMM. Their entries were published in a booklet which was available at the meeting.
Awards were presented by the Trust Chair, Caroline Maley.
Read the work by the eight finalists, and comments from the judges, in the booklet.