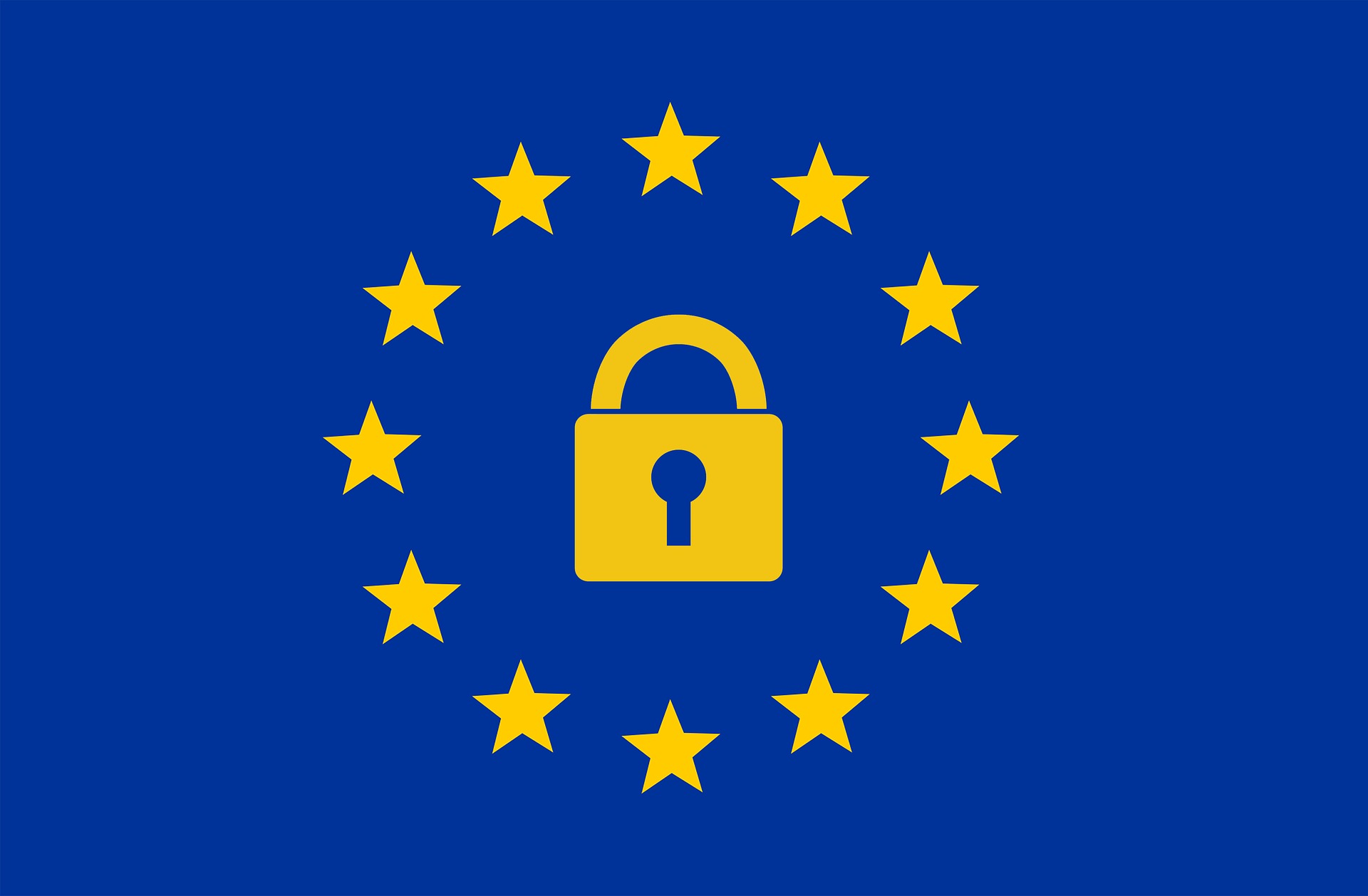 Derbyshire Healthcare NHS Foundation Trust is delighted to announce that it has retained its position as the number one Trust of its type in the country for data security and protection.
This year the Trust's Data Security and Protection team has confirmed that we have completed 100% of the data security toolkit, making us the best in the country for looking after people's information.
This follows a similar success last year, when we claimed top spot in the UK with a 98% completion of the toolkit.
William Presland, Information Standards Lead at the Trust, said: "This is a reflection of all the hard work and dedication Trust colleagues all put into looking after the data we have.
"It shows how seriously all staff take their personal responsibilities. It is especially impressive when we consider the new law, GDPR, which has applied to all staff.
"We look forward to achieving the same high standard of data security in 2019-20; it helps us as staff and our service users to know we are the best at holding, using and sharing the data we have."