Published on: 16 November 2023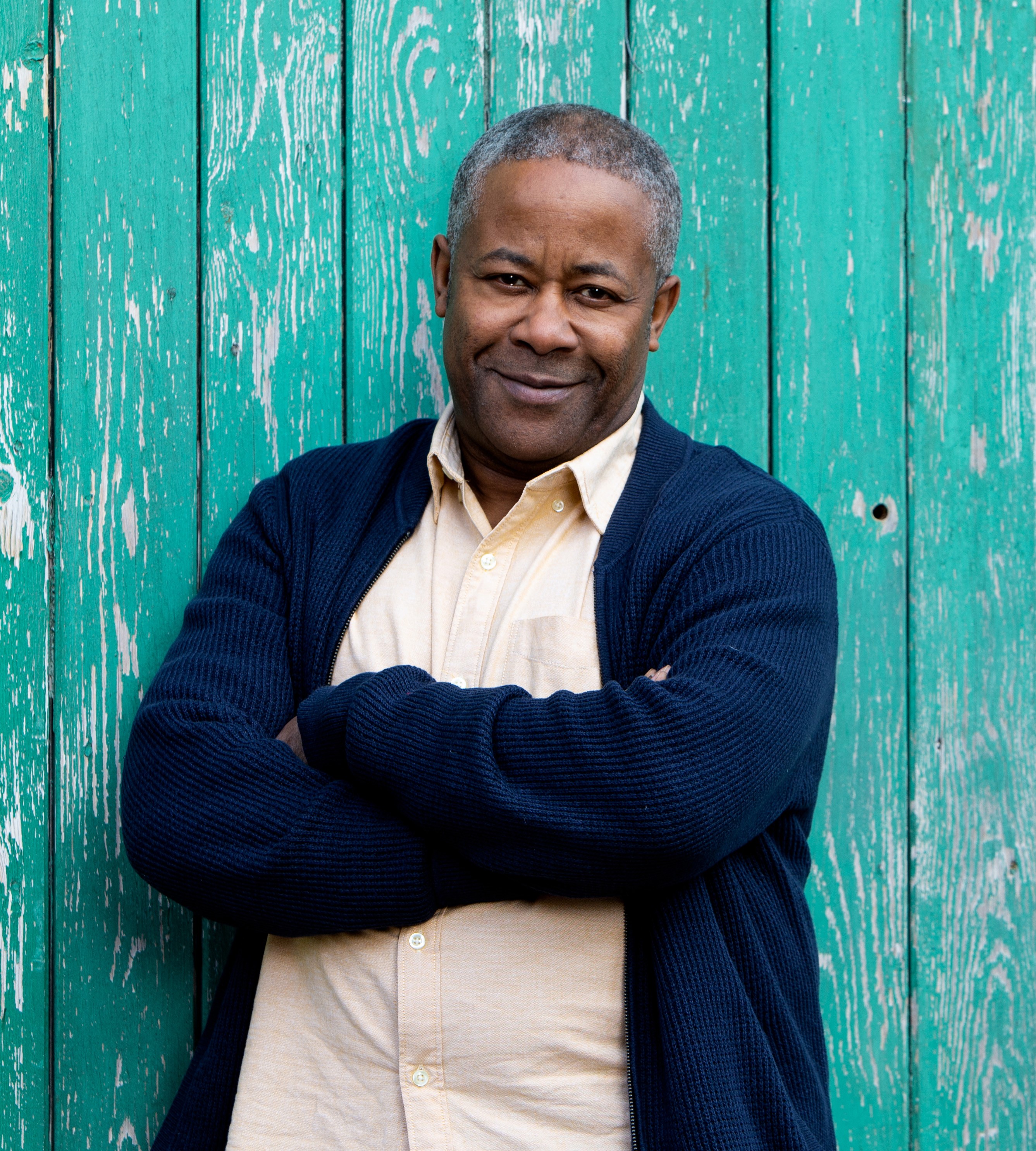 As one of the nation's best-loved TV shows, millions of us are gripped by the comings and goings on Coronation Street every week.
From teen pregnancy to murders, no topic is off limits for the hard-hitting Manchester-based soap.
And with Safer Gambling Week launching this week (Nov 13) there's no better time to launch their latest plot which sees builder Ed Bailey slide back into his old gambling habits.
The Bailey family moved to the street due to Ed bringing his whole family into crisis, almost losing everything due to his gambling addiction.
This is an issue that is being addressed for real through the launch of a new NHS gambling service, the East Midlands Gambling Harms Service – offering free support to people who are struggling with their gambling.
Lee Doyle, Acting Executive Director of Operations at Derbyshire Healthcare NHS Foundation Trust, said: "It's great that Coronation Street, with its far-reaching appeal, is tackling such a sensitive and important subject. Gambling affects thousands of people, directly and indirectly, and this storyline shows that this can happen to anyone.
"However, help is out there from the East Midlands Gambling Harms Service and we would urge anyone who feels they may have a problem, or anyone who has concerns about a family member or friend, to get in touch."
Actor Trevor Michael Georges has done a lot of work with gambling charity GamCare in preparation for his portrayal of Ed and described it as "a real eye-opener".
"I want to get this storyline right and really do it justice, so it was great being able to chat to the team at GamCare and confirm a lot of my research to ensure I'm portraying it correctly."
"Over the years, I've been researching and talking to various people involved with gambling. I've also just sat in casinos and people watched where I have seen the ugly sides of it. In the bookies and casinos, you tend to see the same faces all the time where I guess this kind of fraternity develops."
Trevor, who has also had roles in Casualty, EastEnders, Doctors, Doctor Who and Holby City, said his character is everybody's go-to friend.
"First and foremost, Ed is a great dad," he said. "He's the kind of guy you meet in the pub or the cafe and have a chat with. He's just a regular nice guy who has a positive involvement with everyone on the street, whether he's fixing things for them or giving them advice - I think perhaps this could be down to an underlying penitence making up for his past mistakes.
This week Coronation Street viewers will see Ed's son Michael opening a credit card statement addressed to a previous occupier of their home, raising his suspicions that Ed is gambling again.
Will Ed be able to lie his way out of it?
"I think what really turns people's heads is the charisma that someone can find to portray those lies, because to do so, you've got to be a great actor," said Trevor. "I think with gamblers and most addicts, they are not aware of how brilliant an actor they are. Improvising on the spot isn't something that most people can do easily, so if you are caught on the spot you can end up making different versions of stories before you're forced to own up. Whereas addicts are great at covering all their sources and can think a way round of everything. I guess it's sink or swim, and that's how they swim.
"Unfortunately, the game of winning can't carry on forever. There's no real logic going on because of the excitement of gambling. It's as if Ed is using 5% of his brain, the other 95% knows better but he still gives in to that small 5%. I've also learned through research and speaking with gamblers, that when things get really bad with losing, people will still achieve the same endorphin rush as winning, because it's just down to the act, not the end result. It's just the relief and endorphin rush you get from doing your routine of going into a betting shop, or however you choose to gamble."
And Trevor has words of advice for his character. He said: "I would say to Ed to remember who he was and that he can get through this with the help and support of his friends and family. I wouldn't insult him by reminding him about his past mistakes, but to remind him how strong he was to get back on the right track after everything that previously happened."
If Ed's storyline resonates with you, the East Midlands Gambling Harms Service provides specialist therapies, treatment and recovery to those affected by gambling addiction and gambling problems in Derbyshire, Leicestershire, Lincolnshire, Northamptonshire, Nottinghamshire and Rutland.  
Run by Derbyshire Healthcare, the service includes clinical psychologists, therapists, mental health practitioners and psychiatrists as well as experts-by-experience – people who have recovered from a gambling addiction themselves.  
Most support will be provided through virtual treatment programmes and group workshops. Further support and advice will be available to family members and carers, with the support of other agencies to help with problems such as mental health, debt management and housing.  
We are accepting referrals and individuals who are concerned about their gambling can either self-refer ask a health worker to make a professional referral for them.  
Anyone in the East Midlands wishing to access support from East Midlands Gambling Service can call 0300 013 2330 or visit www.eastmidlandsgambling.nhs.uk