Published on: 17 June 2019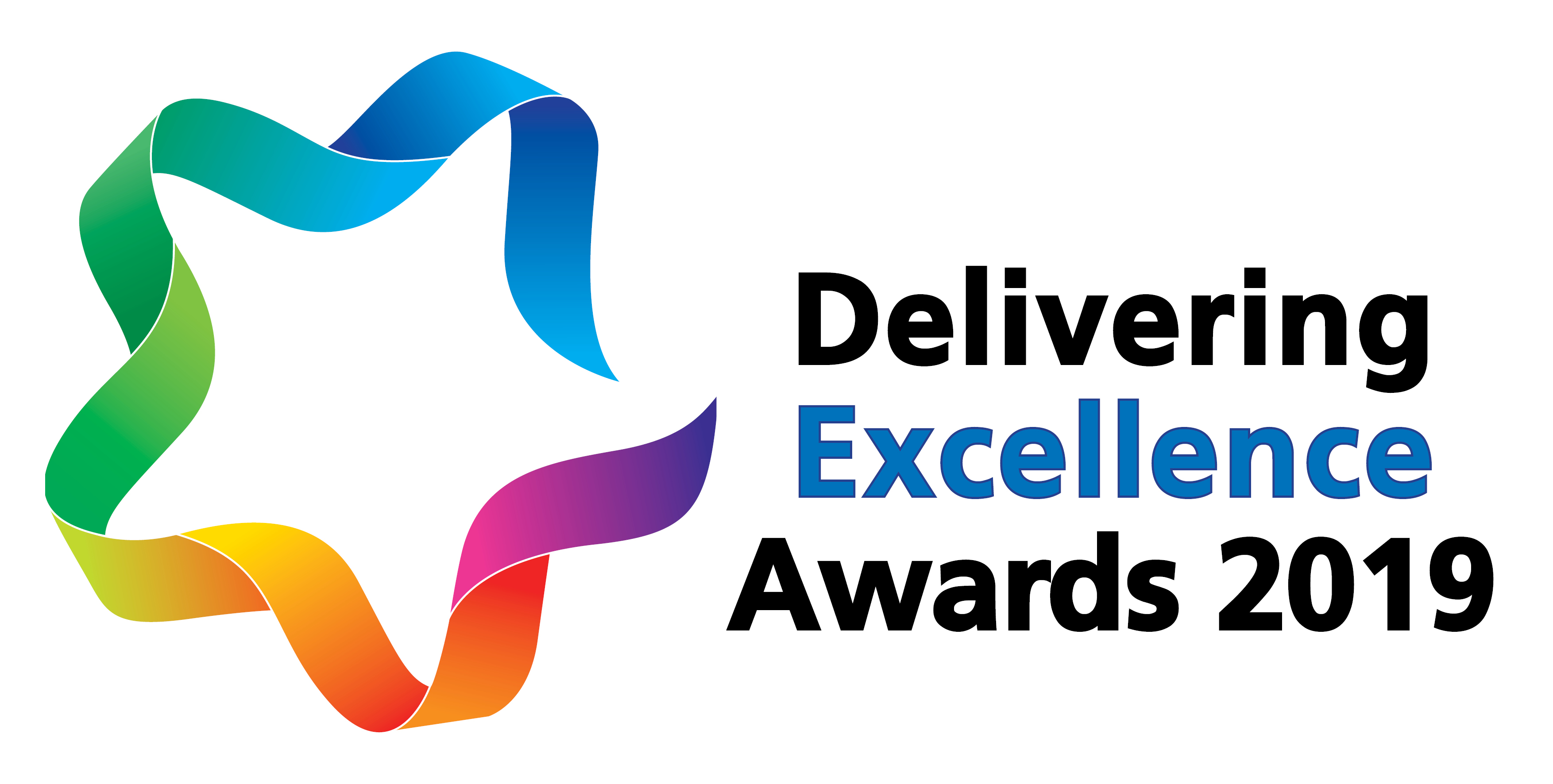 Have you been impressed by a Derbyshire Healthcare member of staff or volunteer - whilst receiving support through our services, perhaps, or whilst working alongside them?
Perhaps it's someone who has gone beyond the call of duty this year to provide compassionate care or improve the way a service is delivered. Or maybe it's someone who is an exceptional example of inspiring others through their innovative talents, inclusive attitudes or outstanding leadership...
Recognise their fantastic work by nominating them for one of our 2019 Delivering Excellence Awards.
Complete the nomination form below. The nomination window opens on 17 June 2019 and closes on 22 July 2019.
Award categories
Compassion in practice award - a patient choice award for an individual who has made outstanding contributions to patient care and continues to make strides to improve patient experience. *service user and carer nominations only*
Enhancing our workforce award - for a colleague who has made a real difference this year in supporting their team's recruitment, recognition or retention or for thinking creatively about how to support training or making an outstanding contribution to clinical education.*staff nominations only*
Going the extra mile award - for a non-clinical member of staff 'going the extra mile' over a sustained period in a support role such as admin, estates or facilities, and making exceptional contributions to patient care/service delivery as a result. *staff nominations only*
Inclusion and partnership award - for an individual who goes to significant lengths to involve and empower 'experts by experience' or members of the community in their service and its work, to ensure that care truly meets people's needs and is accessible to all. *staff and partner organisation nominations only*
Innovation award - showcasing individuals who have thought 'outside the box' to develop innovative ideas to deliver improvements in service quality, to promote parity of esteem, to encourage prevention and self-care, and/or to generate efficiencies. *staff nominations only*
Inspirational leader award - for an individual who has made a difference by inspiring, coaching and motivating staff in the delivery of excellent services. *staff nominations only*
Rising star award - recognising and rewarding the potential leaders of tomorrow, this award is for an individual who has substantially grown in their role or placement, having delivered and/or co-ordinated a complex project or form of care on behalf of the Trust. *staff nominations only*
Volunteer award - for an outstanding volunteer who has dedicated their own time to putting our patients/services first. *staff nominations only*
There will also be a 'DEED of the year' award. This will be awarded to one member of staff who has won our 'employee of the month' award in the last year, through our DEED scheme - Delivering Excellence Every Day.
Complete and submit the electronic nomination form below:
Delivering Excellence Awards nomination form