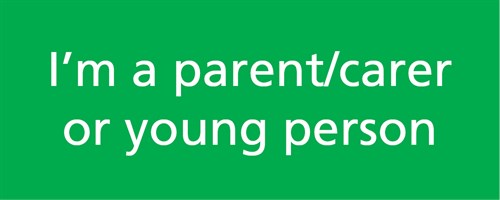 We understand that it can be very difficult when you are waiting for an assessment or appointment. The NHS in the south of Derbyshire is working more closely with education and social services to make sure we provide the right support as quickly as possible.
The information below helps to explain more about how health and social care professionals are delivering support. You may also find it helpful to view our 'need help now' page.
What is the Single Point of Access?
Different organisations and teams are now working together to provide a 'single point of access' (SPOA) to support children and young people who need an assessment for neurodevelopmental conditions like autism and ADHD. Information is being shared more effectively and decisions are being made together so that this process is as quick and simple as possible.
Read our Single Point of Access leaflet for more information.
What is the neurodevelopmental pathway?
A pathway is an agreed set of steps that groups of health and social care professionals will take to provide the right support, in the right order, to people with a particular health need. The neurodevelopmental pathway for south Derbyshire involves a number of different health professionals working together to make the best possible assessment about a young person's needs.
You can find out more about the groups of health professionals involved by viewing our glossary.
Learn more about the steps involved by reading our journey plan document.
I am a parent/carer. What information will I need to provide?
Referrals to the Single Point of Access team are made by SENCOs, GPs and other education, health and social care professionals. However, they will require you to complete two questionnaires, so that they can submit these on your behalf:
Learn more about the information that needs to be submitted to the SPOA team on the neurodevelopmental pathway page.
Useful links
These are hubs of information and advice for children and young people from 0 to 25 with special educational needs and disabilities (SEND) and their families.
Other useful links:
For other useful links, visit our 'need help now' page.