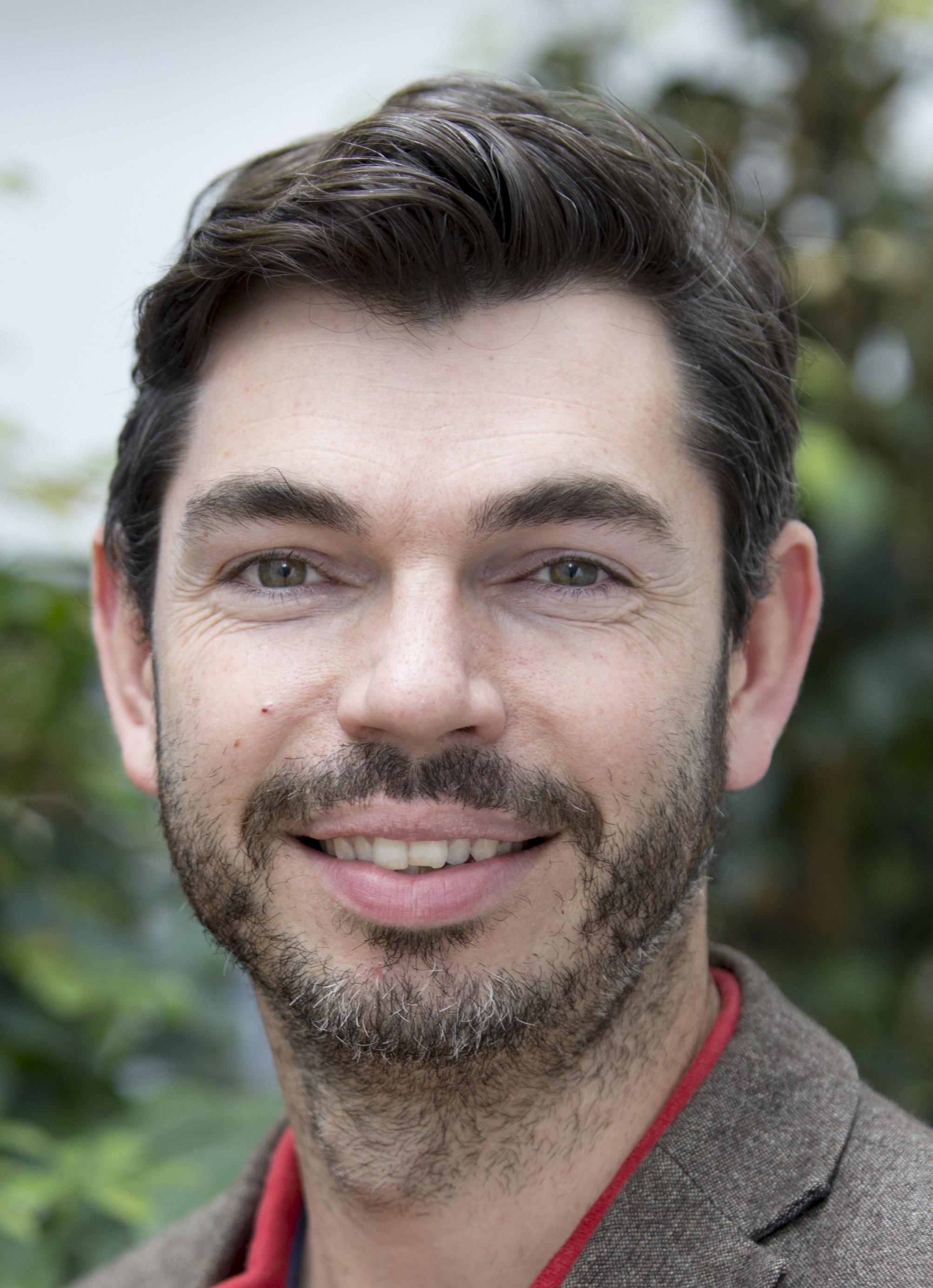 Stuart Mourton
PUBLIC GOVERNOR
Derby City West
Email: dhcft.governors@nhs.net
Term of office: 1 October 2019 - 20 March 2022
Governor's Personal Statement
Dr Stuart Mourton is a senior lecturer at the University of Derby in the field of Sport Science and is a firm believer in the importance of optimum physical and mental health for all sections of the population. Stuart believes that the support the Trust provides to residents in Derby is a vital element in maintaining and developing the overall wellbeing of our city. Stuart would like to engage with all groups represented within Derby City West constituency, to ensure all sections of his community are being served effectively and efficiently by the Trust. Stuart would like to be part of a move back towards a more inclusive society; representing a wide range of individuals across the community is an integral part of this. Stuart believes that by working together, both within our communities and with various organisations and institutions we can re-ignite the belief in, and success of 'Our Society'. He would like to ensure that the Trust is providing for us all equitably, and ensure that those who struggle to have their voice heard are represented. The NHS can be a truly wonderful support mechanism, if managed effectively, and he wants to do my part in ensuring this happens here in Derby. He is currently a volunteer coach with the Special Olympics, a member of the Strutts Park Community Group, and a father to a two-year-old.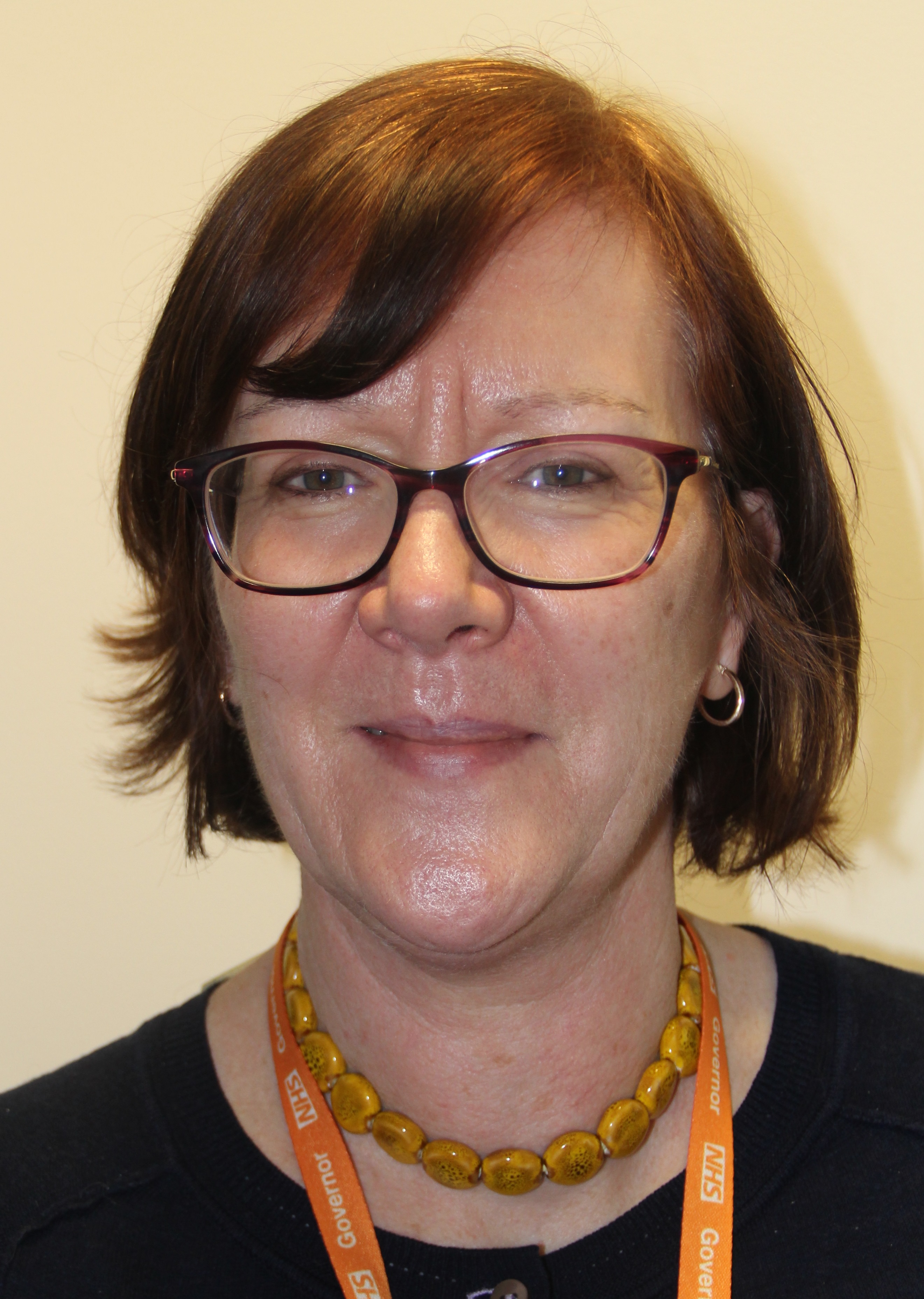 Orla Smith
Public Governor
Derby City West
Email: dhcft.governors@nhs.net
Term of office: 1 February 2020 - 31 January 2023
Governor's Personal Statement
Orla Smith has lived in Derby city for 15 years. Orla has 20 years' experience of working in secondary schools in Ireland. During her teaching career she was head of school pastoral care and came to understand the importance of good mental health in young people so as to equip them with life skills. Following her move to Derby Orla has completed a degree in counselling and psychotherapy and currently works in school counselling. Orla feels that her professional and personal life experiences have led her to value the importance of good mental health. In her governor role, Orla is looking forward to representing the people of Derby City West, and ensuring that the voices of service users and their carers are heard.