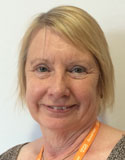 Lynda Langley
PUBLIC GOVERNOR and Lead Governor
Chesterfield
Email: dhcft.governors@nhs.net
Term of office: 21 March 2019 - 20 March 2022
Governor's Personal Statement
Lynda's area of expertise is that of business management, administration, logistics, accounts and customer service. Her role included being an NVQ Assessor. Part of her responsibility was that of internal quality assurance, therefore, she is acquainted with the standards required within the workplace. Having taken early retirement from her lecturing post, Lynda now has sufficient time to collaborate with patients, carers and staff to work towards an increase in public satisfaction.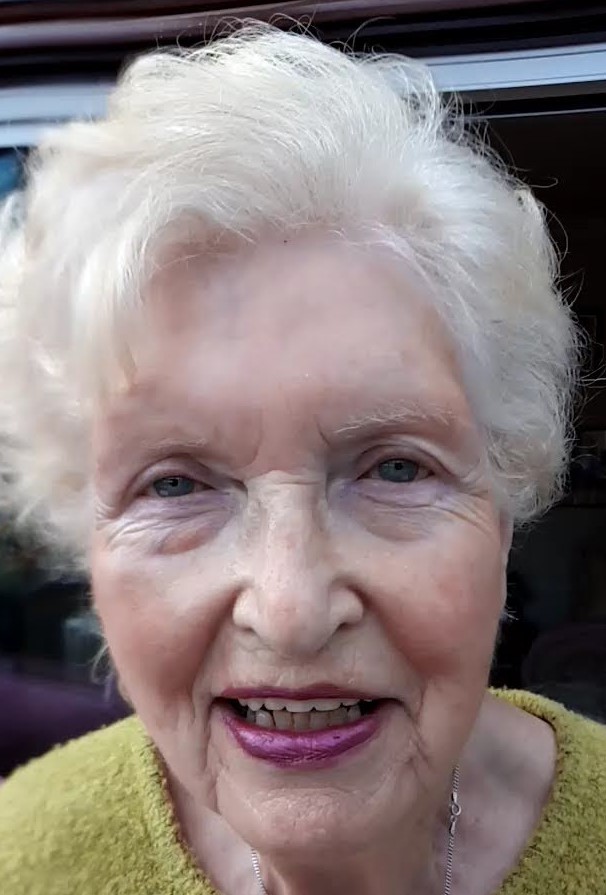 Ruth Grice
PUBLIC GOVERNOR
Chesterfield
Email: dhcft.governors@nhs.net
Term of office: 1 June 2021 - 31 January 2024
Governor's Personal Statement
Ruth brings a wealth of skills and knowledge of mental health to the governor role. Her patient involvement started with Mencap Chesterfield followed by employment with Derbyshire County Council working with people with learning difficulties. As a disabled person herself she became the national chairperson of Leonard Cheshire Disability visiting day and residential units. Ruth served for nine years as a governor for Chesterfield Royal Hospital NHS Foundation Trust, which gave her insight of challenges of NHS healthcare provision. Currently she volunteers for Healthwatch Mental Health Together, attending conferences on urgent care provision, mental health needs for older people, veterans needs and those with autism. Ruth feels that the isolating effects of the COVID-19 pandemic mean that we need to reach out to even more people with urgent mental health issues to reduce the risk of suicide. Her personal goal is always to see lives empowered whether that be staff, management, service users and their family members, and those who care for them. She is part of the enter and view team at the Hartington Unit, the Trust's Patient Experience Committee and the Patient Liaison Group. All these experiences have taught Ruth a great deal about mental health concerns and challenges. She is passionate about equality and person centred care within the NHS.