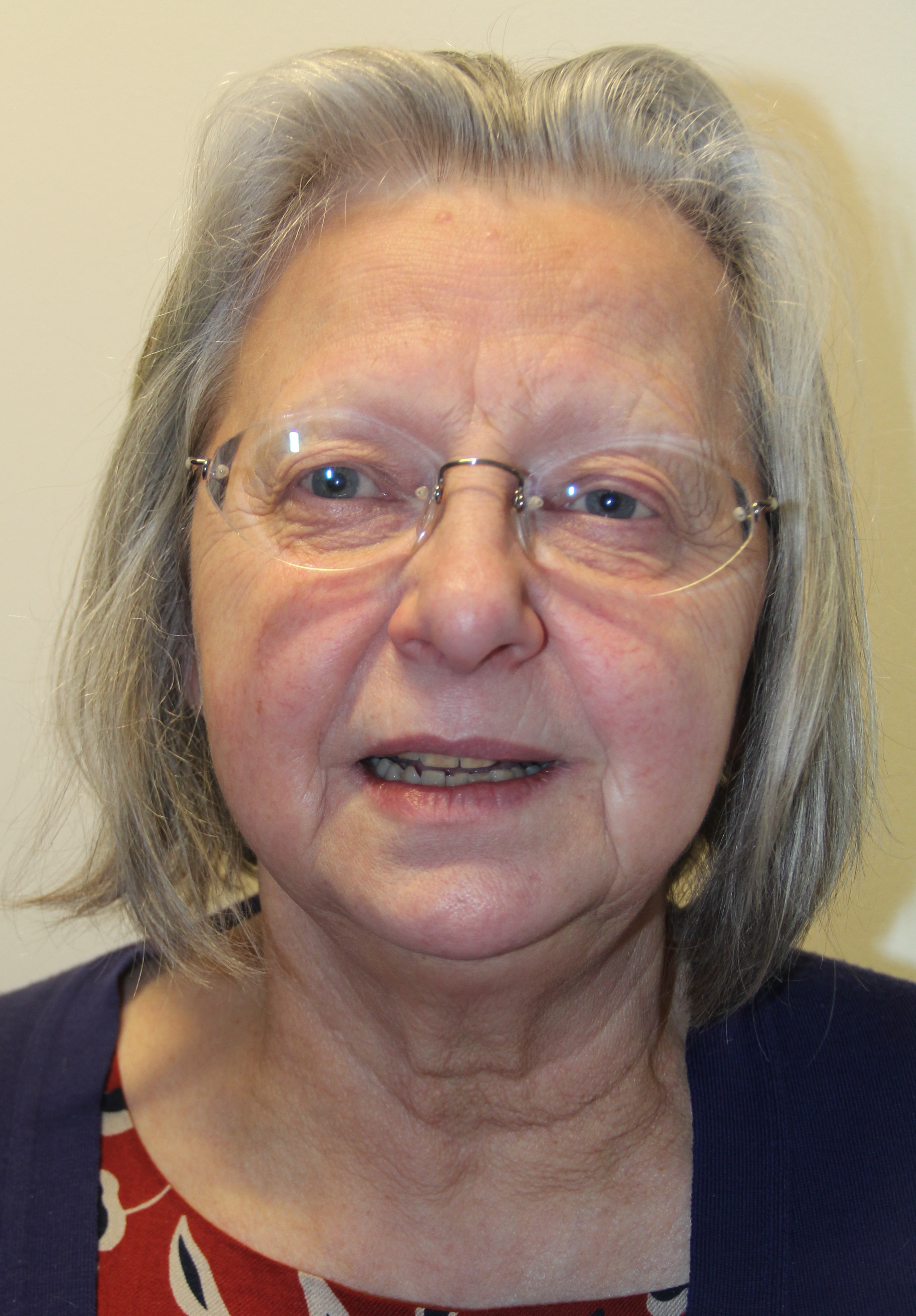 Valerie Broom
Public Governor
Amber Valley
Email: dhcft.governors@nhs.net
Term of office: 1 February 2020 - 20 March 2022
Governor's Personal Statement
Valerie passionately believes in the NHS, its values and principles. She is looking forward to representing the people of Amber Valley to ensure that the Trust meets the healthcare needs of the communities it serves, and is committed to helping the Trust improve the services it provides. Valerie would like to use her dual experience as a service user and as an organiser and senior manager with the trade union Unison to help achieve the best possible mental health care for the people of Derbyshire. Since her retirement Valerie has worked with a number of voluntary organisations, bringing her into contact with a wide range of people across a number of different communities including as a parish councillor, a trustee of two charities (Rural Action Derbyshire and Amber Trust), a member of her local Patient Participation Group, and a school governor.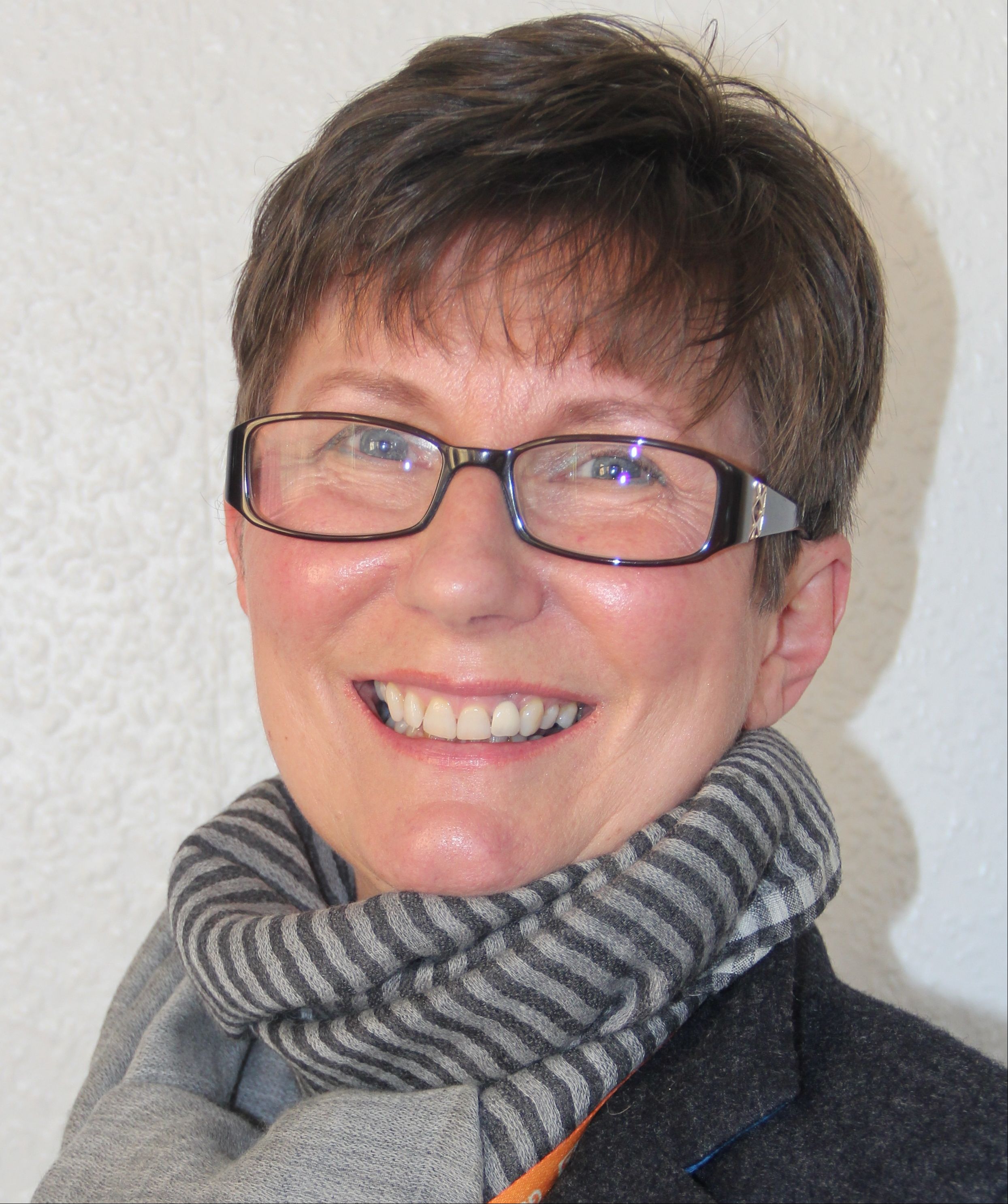 Susan Ryan
Public Governor
Amber Valley
Email: dhcft.governors@nhs.net
Term of office: 1 February 2020 - 31 January 2023
Governor's Personal Statement
Susan is passionate about the NHS and believes that access to high-quality services is important to every community. Susan has 36 years' experience as a professional mental health clinician, manager and commissioner. She has managed complex services and understands the multiplicity of people's requirements. She moved to Amber Valley a year ago and enjoys being part of a vibrant community, and as an advocate of the NHS it's important to her that Amber Valley communities have equitable access to mental health and wellbeing. Susan is looking forward to representing the views of the community and supporting Derbyshire Healthcare NHS Trust in the development of services for Amber Valley and across Derbyshire.