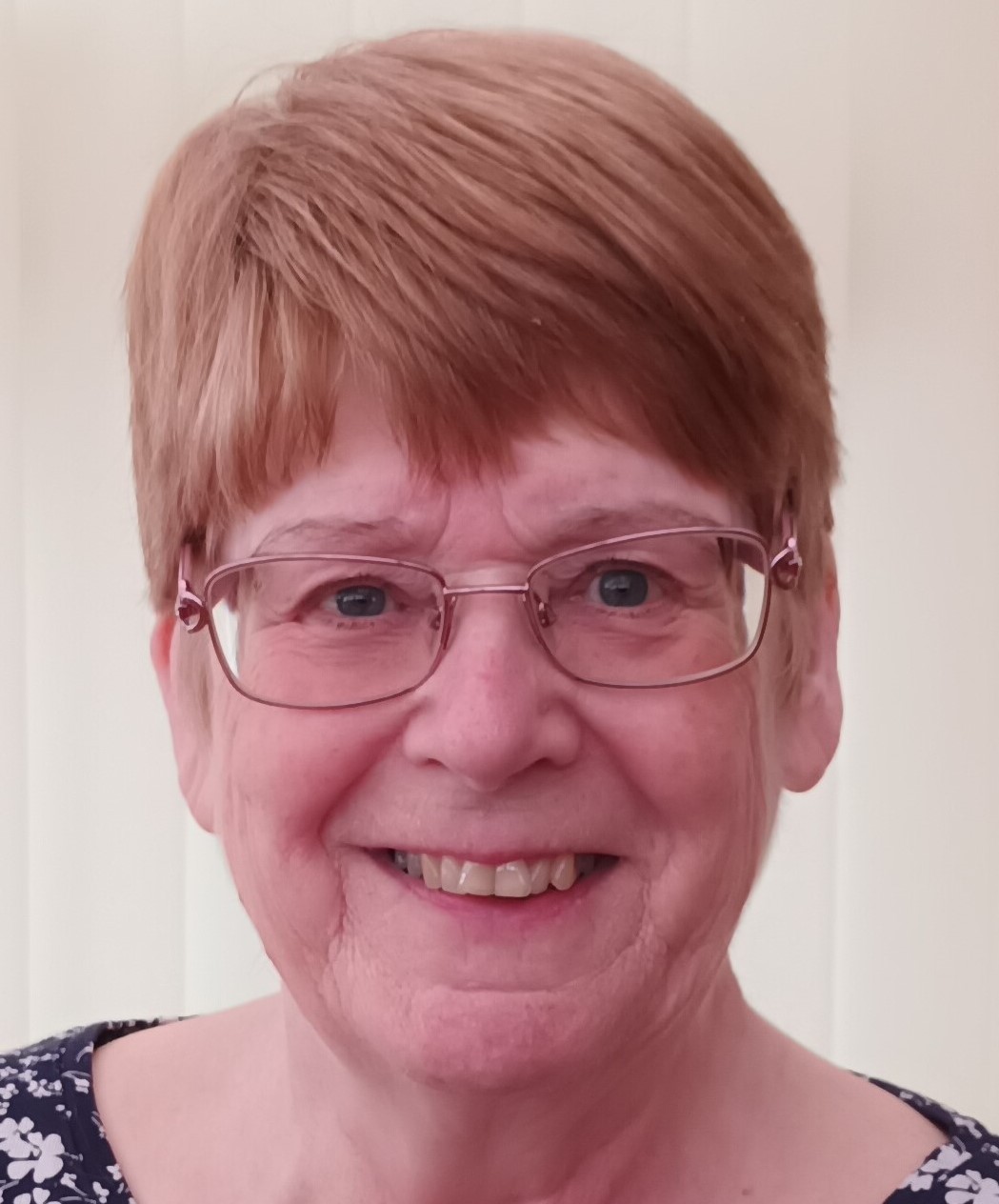 Angela Kerry
Public Governor
Amber Valley
Email: dhcft.governors@nhs.net
Term of office: 21 March 2022 - 31 January 2025
Governor's Personal Statement
Angela has lived in Amber Valley most of her life and brings a wealth of experience on mental health to the governor role. She has worked in the local voluntary sector for 35 years, the last 20 years in mental health. Angela recently retired and is looking forward to using the skills she developed during her working life to benefit people who use mental health services, their carers and the organisations that deliver care. She is passionate that all communities should be included in developing services that make it easier for everyone to access and benefit from care that is tailored to individuals' needs. Angela was previously an appointed governor on the Council of Governors representing the voluntary sector.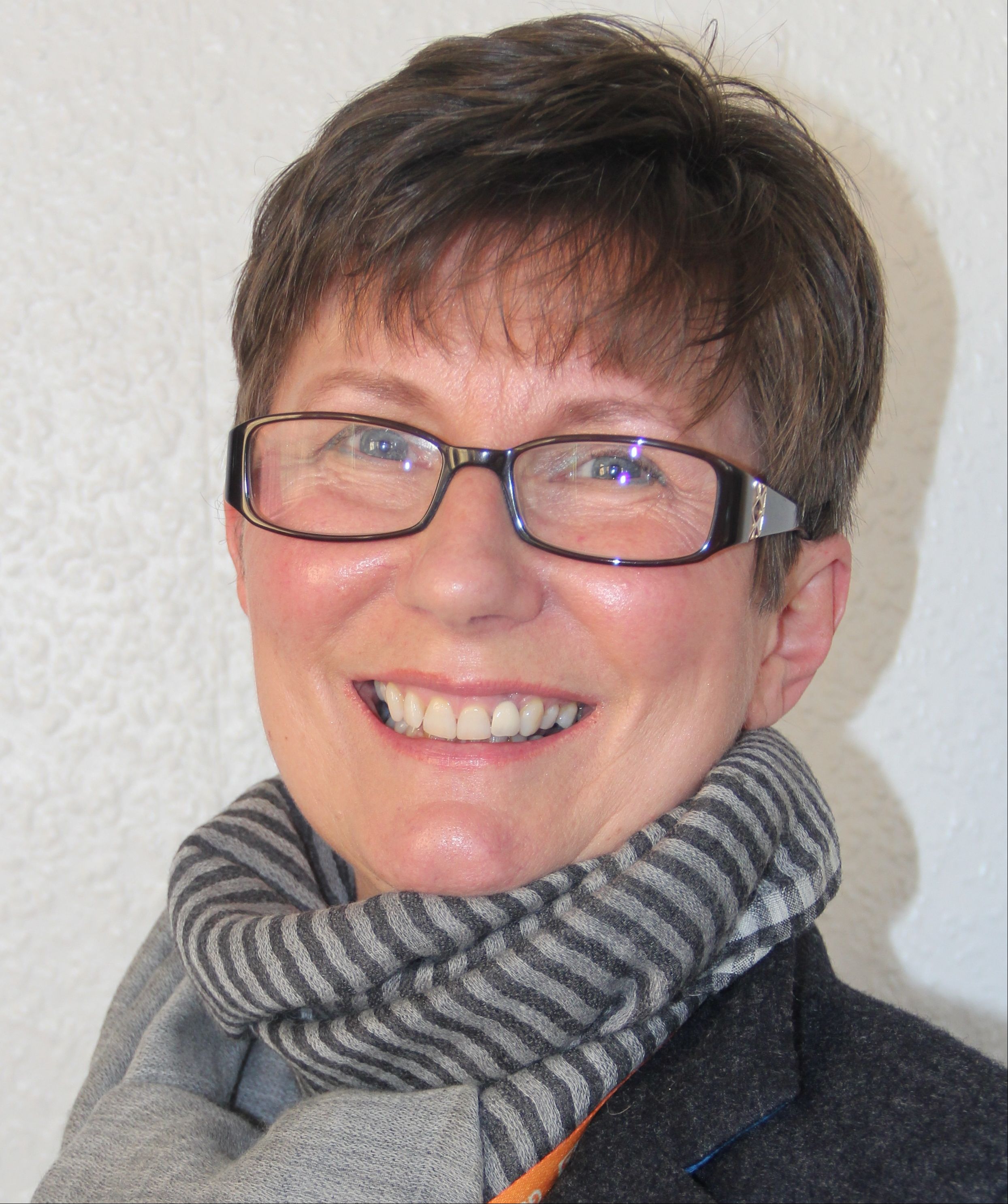 Susan Ryan
Public Governor
Amber Valley
Email: dhcft.governors@nhs.net
Term of office: 1 February 2020 - 31 January 2023
Governor's Personal Statement
Susan is passionate about the NHS and believes that access to high-quality services is important to every community. Susan has 36 years' experience as a professional mental health clinician, manager and commissioner. She has managed complex services and understands the multiplicity of people's requirements. She moved to Amber Valley a year ago and enjoys being part of a vibrant community, and as an advocate of the NHS it's important to her that Amber Valley communities have equitable access to mental health and wellbeing. Susan is looking forward to representing the views of the community and supporting Derbyshire Healthcare NHS Trust in the development of services for Amber Valley and across Derbyshire.