Published on: 10 May 2019
The Trust's Liaison Team South has been featured nationally by Public Health England as a positive case study for its work in linking mental health, alcohol and drug misuse services to provide better support for people with addiction and mental health problems.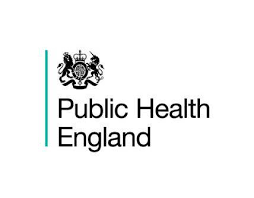 The case study, which can be read in full on the gov.uk website, praises the Trust for its work to set up the liaison psychiatry team at Royal Derby Hospital in 2013. It notes that the service involves:
• 24/7 rapid response
• Quick response targets
• Comprehensive range of specialist knowledge
• Working with around 600 patients a month.
Integrated care
The case study also notes the benefits of:
• Close working relationships between teams
• Good relationship with the substance misuse service and community team
• Use of research post to evaluate practice.
The study concludes that the Liaison team has become more integrated with the care delivered on the hospital wards, while the mental health and substance misuse training for hospital staff has improved.