Published on: 13 January 2023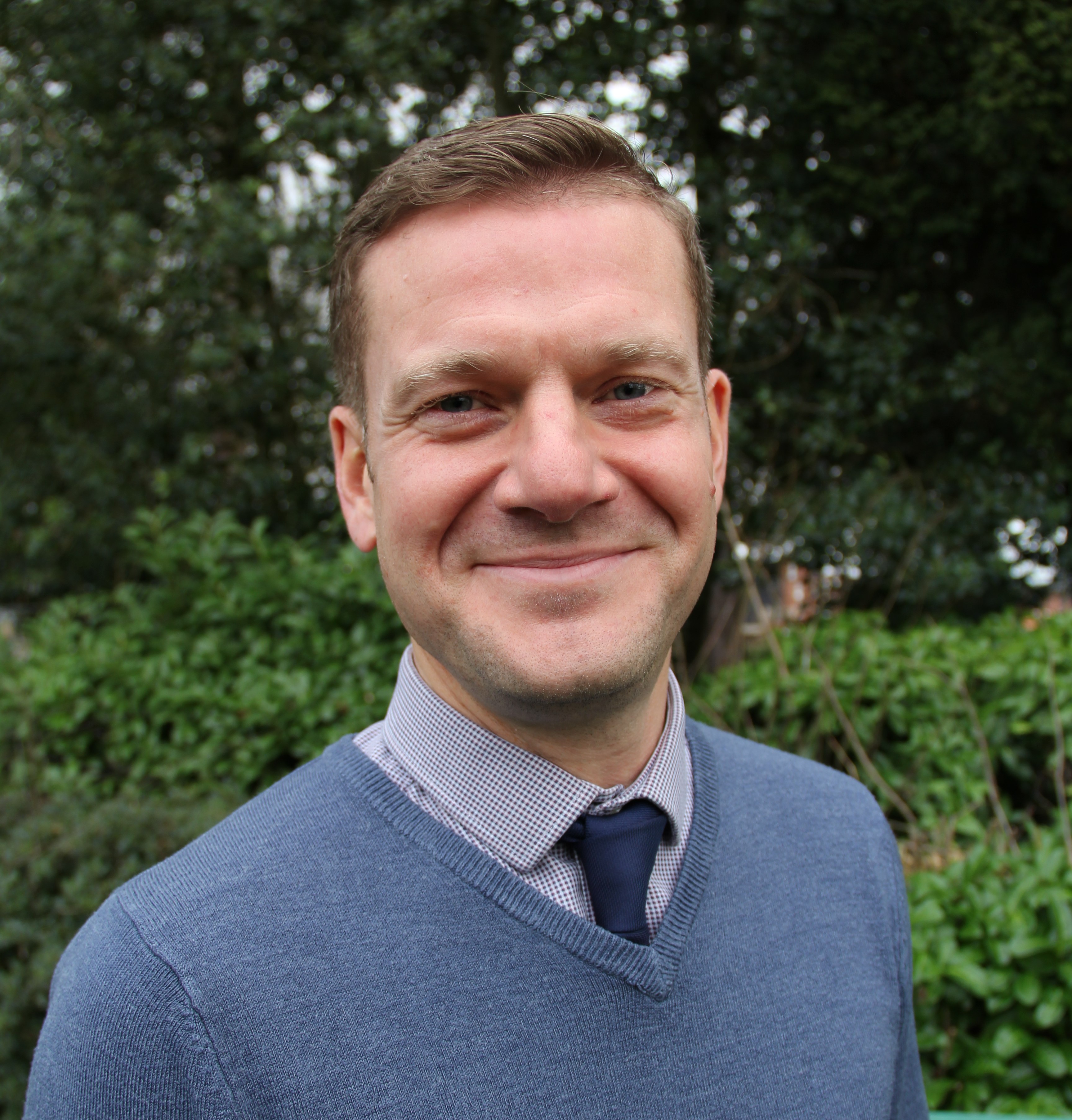 Derbyshire Healthcare NHS Foundation Trust is delighted to confirm the appointment of Mark Powell as its new Chief Executive.
Mark, who is currently the Managing Director and Deputy Chief Executive at Leicestershire Partnership NHS Trust, will join the Trust on 3 April 2023. Mark, who lives in Derby, was appointed after a rigorous national recruitment process.
Mark has over 20 years' experience of working in the NHS and previously worked for Derbyshire Healthcare NHS Foundation Trust as Chief Operating Officer, leading the Trust's initial response to the COVID-19 pandemic.
Previously Mark was the Executive Director of Operations at Burton Hospitals NHS Foundation Trust. He also has experience of working in public health, developing community health improvement programmes for children with obesity. He has also worked in acute, community and mental health commissioning through a previous role at South Staffordshire Primary Care Trust.
Mark replaces Ifti Majid who left the Trust in November 2022 following his appointment as Chief Executive at Nottinghamshire Healthcare NHS Foundation Trust. Mark's appointment was ratified by the Trust's Council of Governors in December 2022.
Mark said: "I'm really pleased and excited to be returning to Derbyshire Healthcare as Chief Executive. I feel closely aligned to the vision and values at the Trust, creating a 'people first' culture and involving people – patients, colleagues, carers and partners – in our decision making.
"It is a particularly exciting time for the Trust as we develop new mental health facilities across the county, improving the privacy and dignity of people receiving inpatient care. The Trust is also expanding the service it offers with the introduction of a new Psychiatric Intensive Care Unit (PICU) and I look forward to being part of these positive developments, improving the services we have available for local people.
"The Trust was recently shortlisted for the prestigious 'Trust of the Year' award in the national HSJ awards and I am looking forward to working with colleagues and partners as well as our patients and the public to continue this journey of improvement".
Selina Ullah, Trust Chair at Derbyshire Healthcare, said: "I am thrilled to welcome Mark back to Derbyshire Healthcare. Mark has an excellent reputation for his leadership skills and I am confident that he will be a great fit for our organisation, leading our Board of Directors and building on the Trust's successes to date.
"Mark was appointed following a thorough recruitment process, which identified a close alignment between Mark's values with those of the Trust, which puts him in an excellent position to work closely with our colleagues, services and partners.
"I would also like to take this opportunity to thank Ifti Majid for his commitment and long service to Derbyshire Healthcare, including the last seven years as the Trust's Chief Executive. We wish Ifti every success in his new role.
"Carolyn Green, the Trust's Executive Director of Nursing and Patient Experience will continue to do a fantastic job of leading the Trust over the coming months as our Interim Chief Executive. Thank you to Carolyn for her leadership over recent months, I am immensely grateful for her continued support."