Published on: 7 September 2020
The Trust's Annual Members' Meeting (AMM) took place on 1 September from 4-5pm. Due to the COVID-19 pandemic and the need for social distancing the (AMM) was held as a virtual meeting.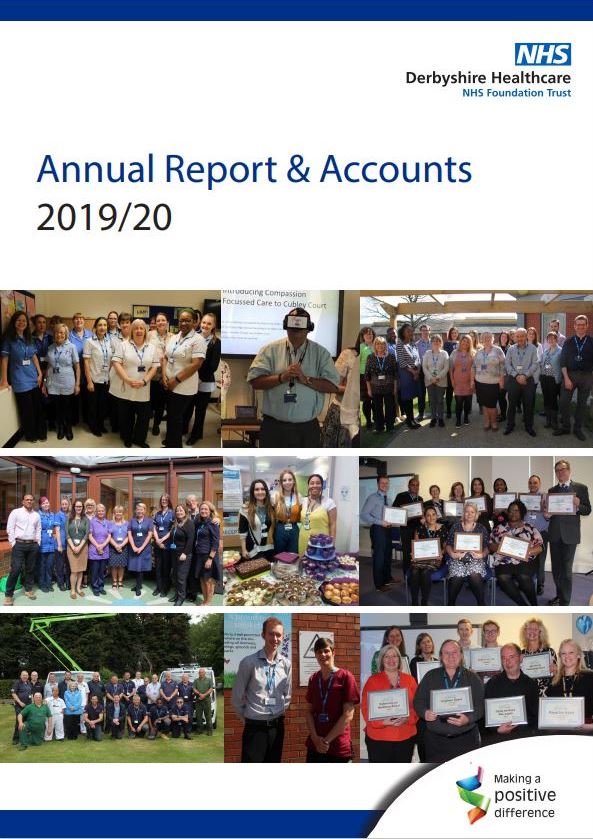 The meeting offered members a chance to reflect on the organisation's progress over the 12 months from April 2019 to March 2020 and understand plans for the year ahead.
The AMM covered:
• The progress and achievements of the Trust in the last financial year (2019/20)
• How the Trust has managed the response to the COVID-19 pandemic so far
• An update on the quality of our services
• A section on membership and governors.
The Annual Report and Accounts for 2019/20 were formally presented at the AMM by Ifti Majid, Chief Executive.
We would like to take this opportunity to thank all our members who attended the virtual meeting and to also thank all our members for their continued support. If you were unable to join the meeting, the presentation is available to view here.
Further information on the AMM will be included in the next edition of 'Connections' the members magazine.