Published on: 24 July 2019
Service users, carers and Trust colleagues channelled their inner Skeg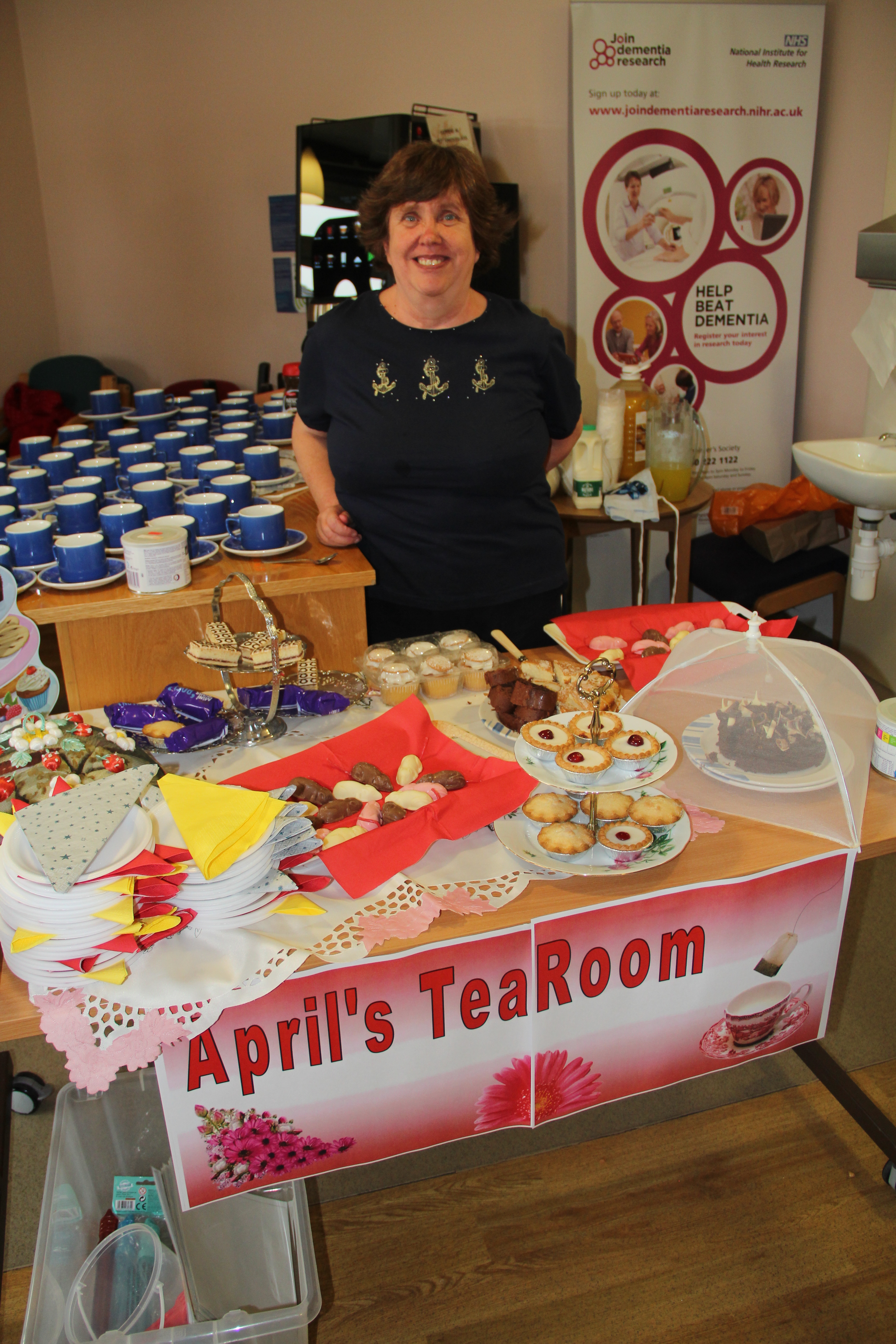 n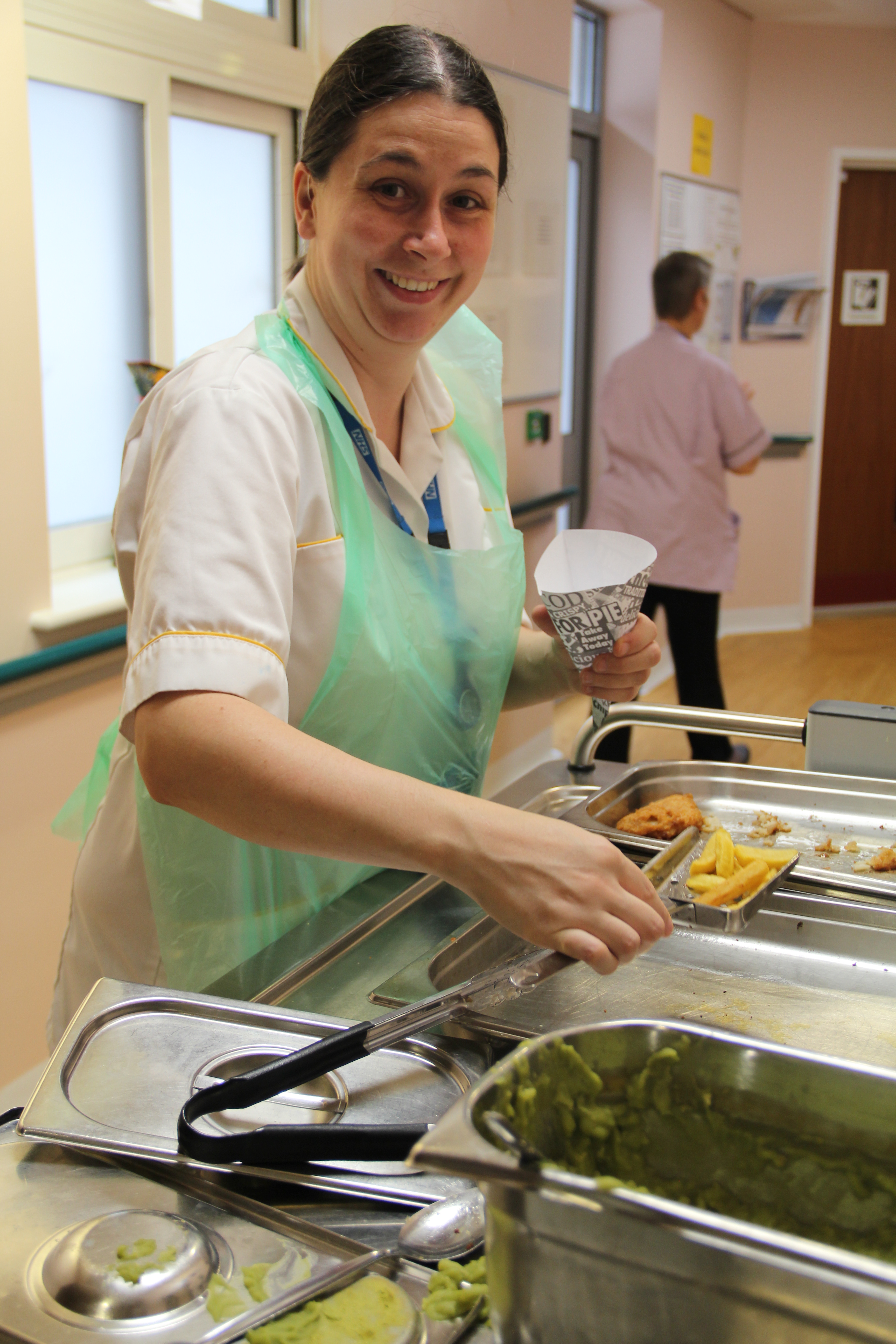 ess spirit in a seaside-themed party at Cubley Court.
The rather rainy and windy weather – often described as 'bracing' in Skeggy – didn't put off anyone at the unit, which works with older men and women with dementia.
Supported by the Trust's League of Friends, who funded the event and provided volunteers to help with catering, the Cubley Court team served up a fish and chip lunch and delicious tea and cakes to follow.
There was live guitar music, a seaside-themed raffle, a funny-face picture stand, seaside donkeys and a paddling pool with sand – all aiming to remind residents of their own traditional seaside trips in days gone by.
Many thanks to everyone involved for entering so well into the spirit of the day!
• Service users from Cherry Tree Close and Audrey House were treated to a trip out to Alton Towers for the day, again thanks to the support of the League of Friends.