Published on: 13 November 2019
The Trust is looking for members of the public who want to engage with their local community to stand in our governor elections – and nominations are now open.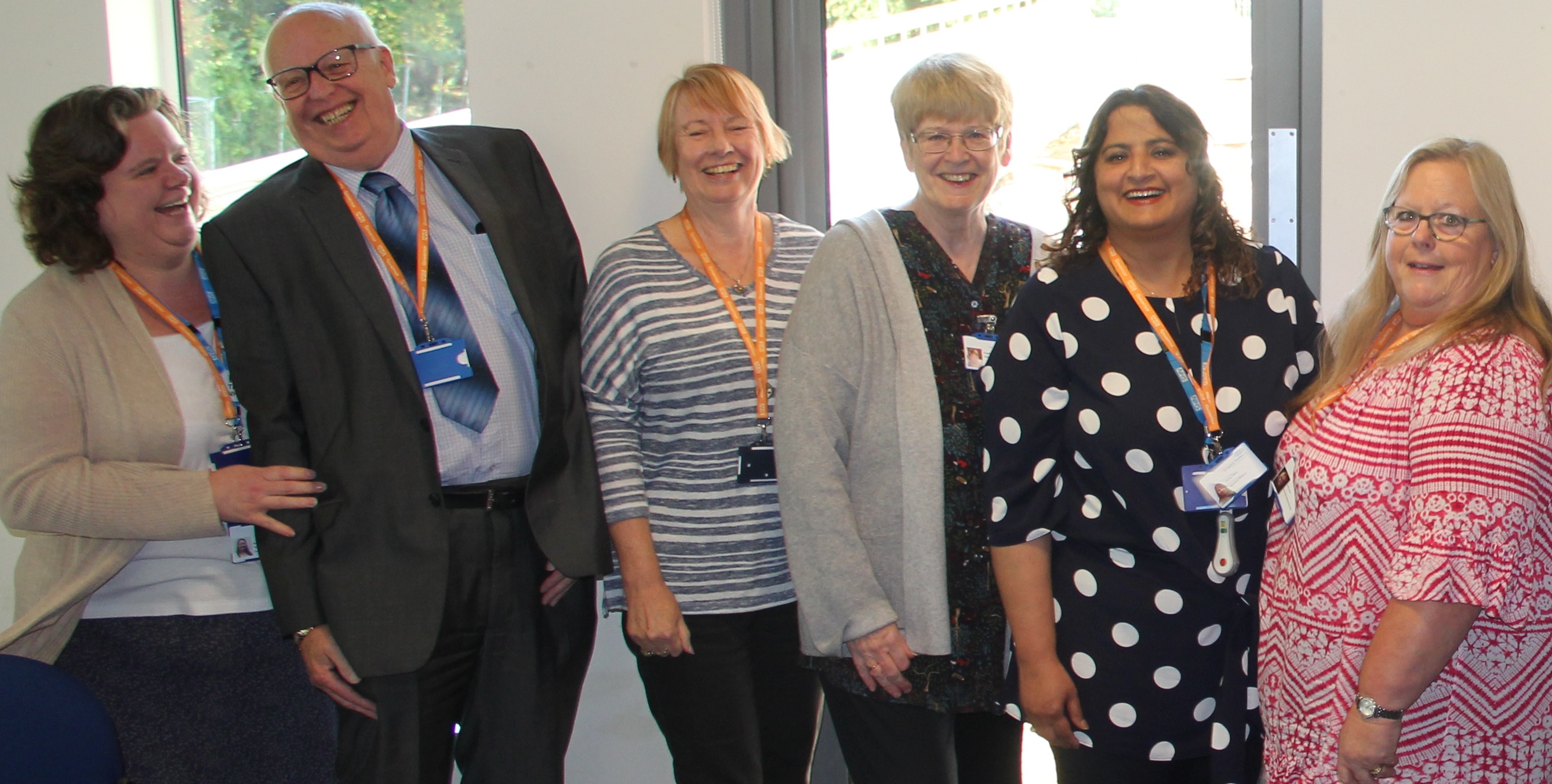 There are vacancies in five of our constituencies:
• Amber Valley (two vacancies)
• Bolsover and North East Derbyshire (one vacancy)
• Derby City West (one vacancy)
• High Peak and Derbyshire Dales (one vacancy)
• South Derbyshire (one vacancy).
Important role
Governors represent the interests and views of the Trust membership. They have a very important role and undertake a range of functions through committees, engagement groups and quality visits.
Some of these responsibilities include:
• Acting as an adviser to the Trust
• Holding the Trust's Non-Executive Directors to account
• Providing an important link to the communities that the Trust serves
• Ensuring that the Trust operates in a way that fits with its purpose and authorisation.
Of being a public governor, Lynda Langley (public governor for Chesterfield constituency) says: "I enjoy being a Governor as it allows me to engage with members of the public from all walks of life, by visiting various groups in the area.
"Attendance at meetings has given me an insight into how the Board operates and how the Trust is preparing for a changing, challenging future. I have met staff from throughout the Trust and I am constantly amazed by the range of work they undertake and their dedication to their roles."
Submit nominations online
To be nominated as a governor you must be a member of Derbyshire Healthcare NHS Foundation Trust and be over the age of 16. There is more information on how to become a member in the membership section of the Trust website.
The best way to submit a nomination is through the online form where you can upload your election statement, photo and get instant confirmation. Or you can email: ftnominationenquiries@cesvotes.com, call 020 8889 9203 or text DH and your name and address to 88802.
For more details call 01332 623723 or email: dhcft.membership@nhs.net.
Nominations open today (13 November 2019) and close on Wednesday 11 December 2019.