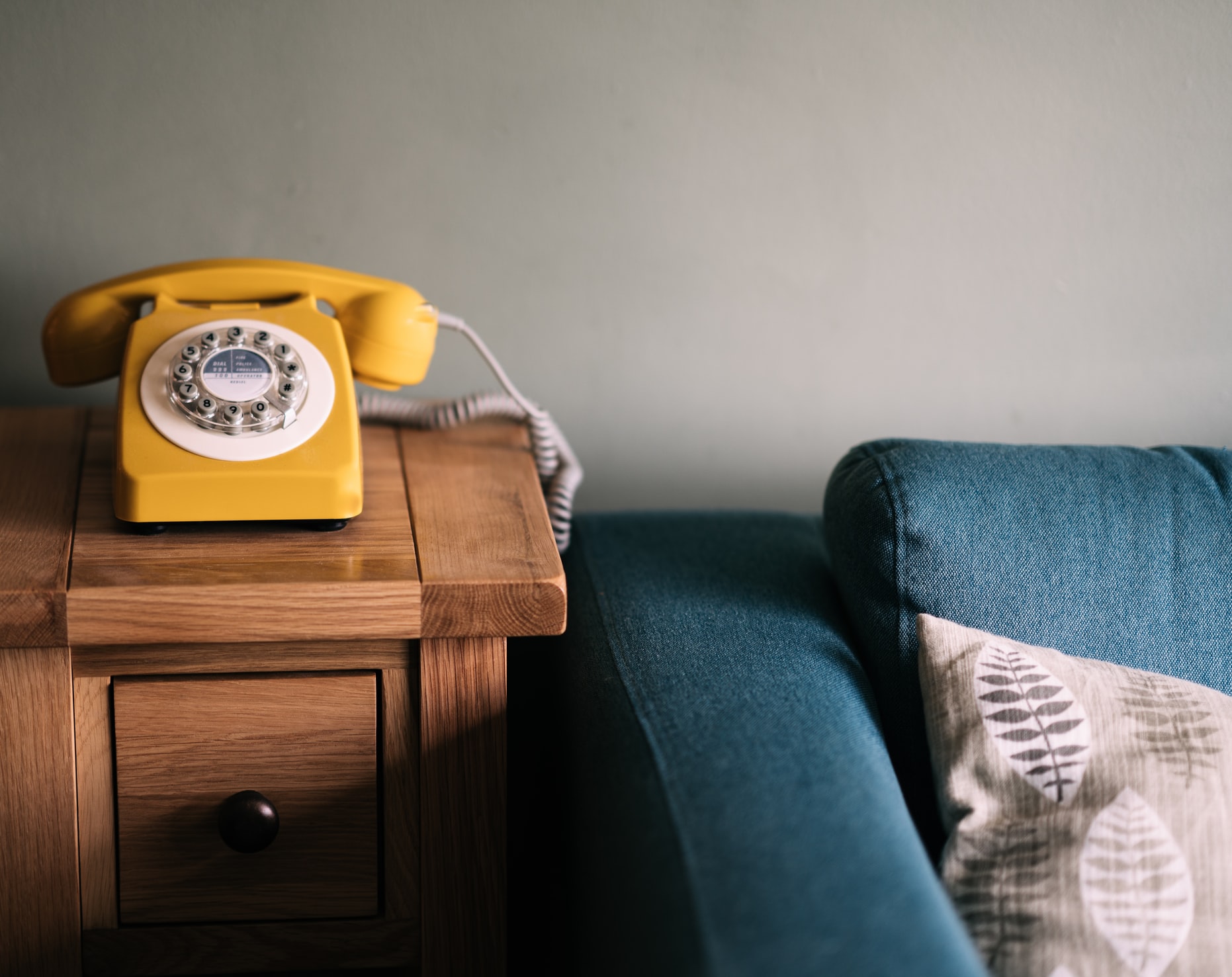 Struggling to cope? Talk to us - anytime. Call 0800 028 0077. Or learn more about the helpline below.
What is the helpline and support service?
The Derbyshire Mental Health Helpline and Support Service is a freephone service available to everyone living in Derbyshire - both young people and adults. It is open 24 hours a day, seven days a week.
If you or your loved one are experiencing distress or anxiety, or feeling that you cannot cope, call us on 0800 028 0077 for support over the phone. That support could be about your mental health but you can also talk through practical issues that may be causing concern.
In addition, if the helpline team feel you would benefit from some face-to-face support, you may be invited to our 'safe haven'. Here you can continue to discuss your problems in a calm, welcoming environment with people who understand what you're going through.
Who runs the helpline and support service?
The helpline and support service is run by a partnership of NHS and third sector organisations.
How do I know if calling the helpline is right for me?
The helpline is here for Derbyshire people of all ages. Since April 2020 the helpline team has spoken to over 1,500 people a month. Some of the comments that callers have made about the helpline staff:
"I spoke to a lovely woman who listened to everything I had to say and helped me calm down my panic attack. She was amazing." "The advisor I spoke to was fantastic and understood my needs for phoning and helped me through a tough spot." "Gave me advice, engaged me in conversation, gave me hope and reasons to live."
Please call 0800 028 0077 any time of the day or night. The service is open 24 hours a day, seven days a week.
This is a freephone telephone number, and calls to this number from landlines and mobile phones should be free. However it is always a good idea to check with your phone service provider.
The helpline is open 24 hours a day, seven days a week.
Unfortunately, there is no text service available through the helpline. However our team are very experienced in speaking with young people and will do their very best to put you at ease.
Both young people living in Derby city and young people living in Derbyshire can use a separate confidential text messaging service to get help from their local school nursing team.
The service is called ChatHealth.
On a national level, the YoungMinds Crisis Messenger provides free crisis support every day of the week, at any time day or night. You just need to text YM to 85258. All texts are answered by trained volunteers, with support from experienced clinical supervisors.
Texts are free from EE, O2, Vodafone, 3, Virgin Mobile, BT Mobile, GiffGaff, Tesco Mobile and Telecom Plus. Learn more on the YoungMinds website.
People of all ages can also use the national mental health text support service called Shout. You text the word SHOUT to 85258. Learn more on Shout's website.
Yes. The helpline is for Derbyshire people of all ages who are experiencing increased mental health needs. This includes:
People who are currently supported by Derbyshire Healthcare NHS Foundation Trust with their ongoing mental health needs
The carers of those currently being supported by Derbyshire Healthcare NHS Foundation Trust
Other Derbyshire residents who are experiencing increased distress or anxiety.
If you are currently in our services, we would recommend that you try to speak to your usual care team or duty nurse before you call the helpline, as they will know more about your personal story and your needs. If you cannot get in contact with your usual care team or duty nurse, then please call the helpline.
The helpline team works closely with a number of health and social care organisations.
If you are a health professional wanting to seek support from the helpline's clinical staff, or refer a client to the safe haven for a short period of peer-to-peer support and de-escalation, you can call 0800 028 0077.
Alternatively, your organisation may have been provided with a separate helpline number so you can call one of the team's clinicians directly.
The helpline team works in partnership with Derbyshire Constabulary, East Midlands Ambulance Service and the 111 service run by DHU Healthcare, providing a triage function and crisis response for individuals coming into to contact with emergency services.
The helpline provides support to people who are in immediate distress, or help to their families or carers to seek support. During the call you will be supported by an experienced mental health practitioner who will make every effort to support you over the phone, or signpost you to available services or resources.
In the event of a mental health emergency, where the need for a face-to-face assessment has been agreed, an appointment will be made for you in an agreed setting, and we will confirm the setting with you on the call.
In medical emergency and life-threatening situations only, where a person has taken an overdose or needs urgent medical attention, please dial 999 or attend your nearest hospital A&E department.
Please see our advice on crisis mental health support.
Other sources of support
If you are feeling low or struggling to cope, the following websites have information and contact details that may be of help:
Watch a video on mental wellbeing and support
Here is a short animated video with suggestions on how to stay well and reminders about some of the sources of support available, including the helpline.